According to the government's announcement that the Emergency Ordinances were revoked on July 21, Lim Lip Eng, Member of Parliament of Kepong, questions whether the International Trade and Industry Ministry (MITI) letters are needed for travel and business purposes.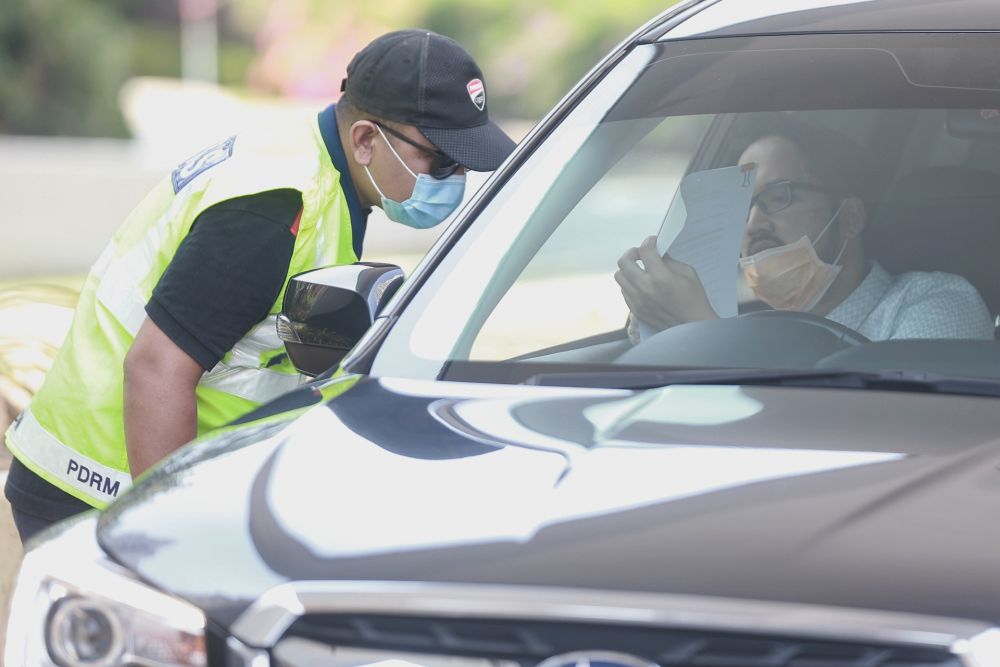 Image via: Malay Mail
He added that people are puzzled over the necessity of MITI letters to conduct their businesses and travel across the border. Too many aspects require clarifications, and it could not be postponed to Monday, 2 August for the Minister in the Prime Minister Department, Datuk Seri Takiyuddin Hassan to come up with justifications.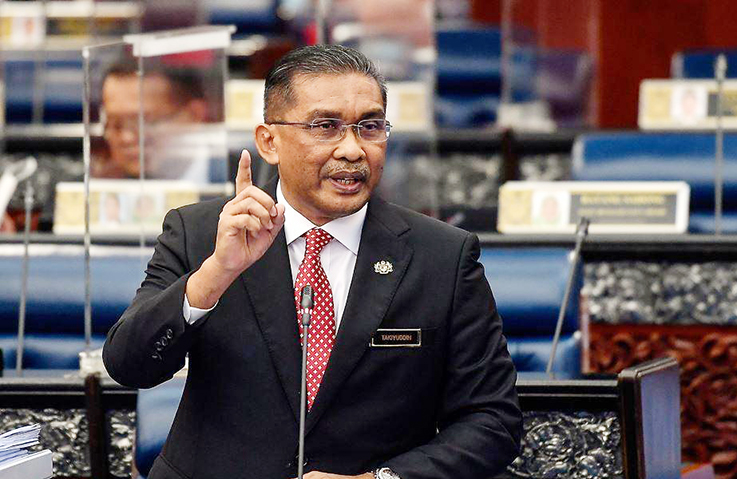 Image via: The Malaysian Reserve
Followed by the revoked Emergency Ordinances, Datuk Seri Takiyuddin Hassan stated that the government has no plans to initiate the King to extend the state of Emergency that is set to expire on August 1. He also added that he shall only provide deeper clarity about the Emergency Proclamation next Monday (August 2).
It is also a clear fact that the very first parliament siting since last December was chaotic enough and this issue was one of the major contributors to the ruckus as Takiyuddin failed to answer the questions of MPs on whether the backdated revocation of the Emergency Proclamation was actually consented by the King
Lim Lip Eng urges the police force and the Attorney-General to provide an answer regarding the letter requirement as the people are confused.
Credits to New Straits Times for the cover picture.
FOMO much? Follow our Facebook and Instagram for more updates.