Calling all University Esports players! Here is your chance to prove who's the best university team among others nationwide!
There is an expected of 300 teams to participate in the inaugural University e-League (UEL) 2021 which offers a combined prize pool of RM20,000 (US$4,850). The e-League is scheduled to be between 4th July to 12th September 2021.
Students from both public and private universities across the country are welcomed to participate in the tournament. Registrations will open on the 14th of June 2021.
The tournament will be featuring four game titles, 2 PC and 2 mobile titles.
League of Legends
Valorant
Mobile legends: Bang Bang
League of Legends: Wild Rift
The e-League is organized by the Esports Business Network (EBN) and Prime Sports International (PSI). The league itself will be broadcasted online during the time of the event. UEL's official sponsors include MSI and SEGi University, and more partners will be announced soon.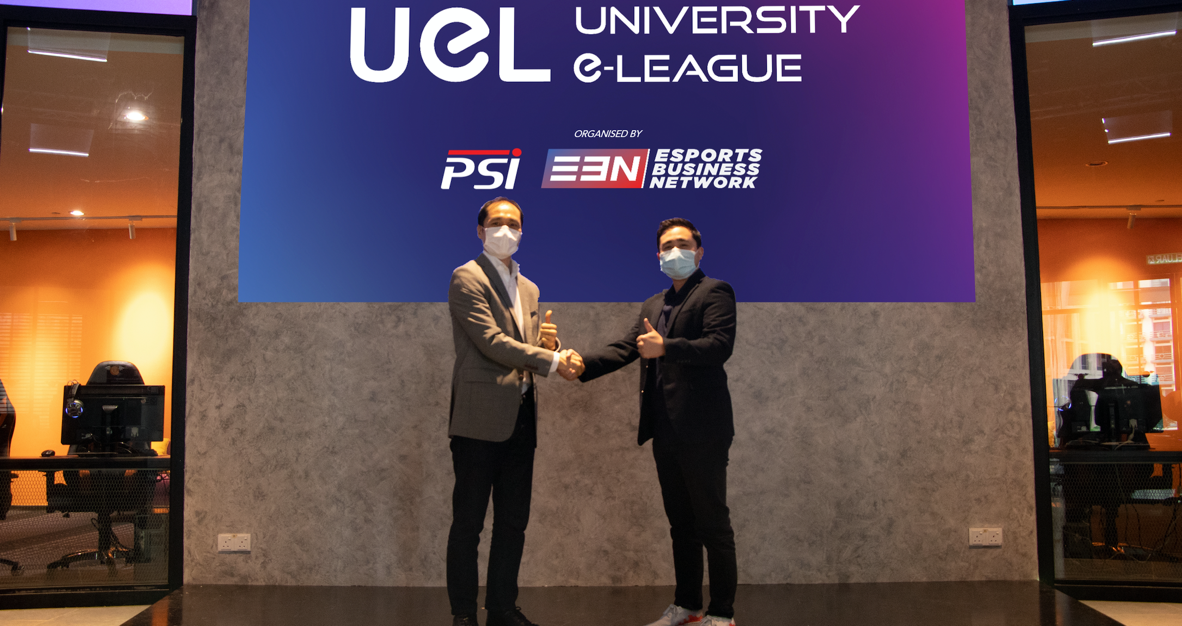 Image via IGN Sea
PSI CEO Yong-Chul Yun (left) and EBN Group CEO Adrian Gaffor shaking hands at the signing ceremony and official launch of UEL.
"Drawing inspiration from the collegiate sports culture overseas, the vision for UEL is to harness a sense of pride in Malaysian students representing their universities while amplifying the values of healthy competition between higher learning institutions," said PSI Chief Executive Officer Yong-Chul Yun.
"The launch of UEL is a testament to our wider mission of empowering students with valuable experiences not just through competition, but also career-developing opportunities within various facets of the esports ecosystem through partnered programs. It is exciting to pave the way for the future of tertiary competition while developing an ecosystem for camaraderie and teamwork," said EBN Group CEO Adrian Gaffor.
University Clubs and Teams can register their application via the official website to guarantee their spot in the inaugural tournament.
To ensure a fair fight, there will be 3 separate region qualifiers
East Malaysia
Central/South
East Coast/ Northern Malaysia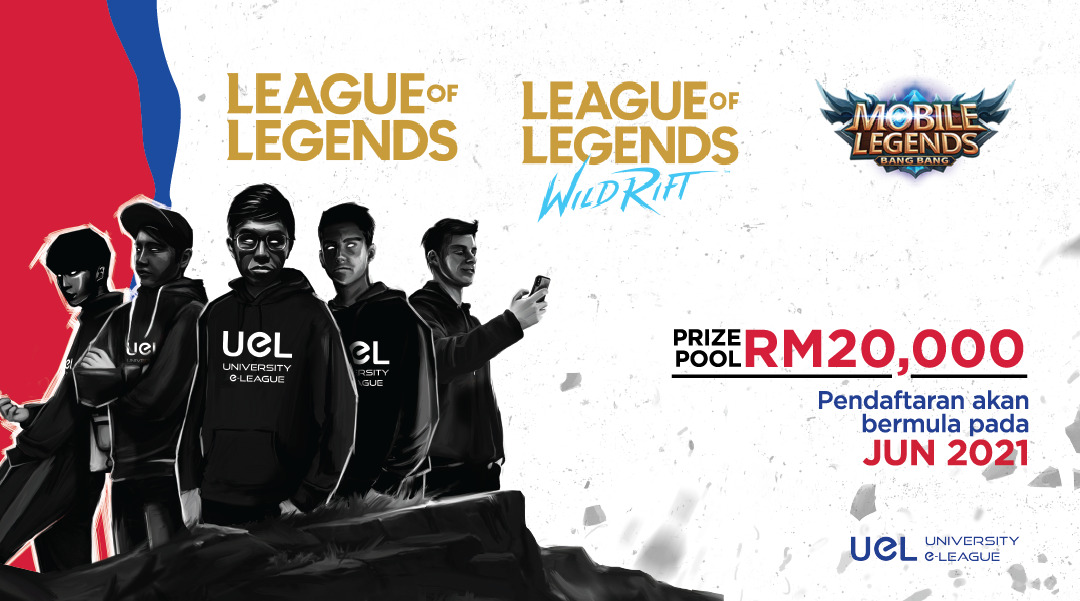 Image via UEL
After each of the respective regions qualifying rounds, the best teams will proceed to the Grand Finals. The winners of each Grand Finals will receive RM2,500 in cash and more.
All matches will be conducted online and broadcasted via the official UEL Facebook page with colour commentary and analysis before and after each match.
For future updates and information on UEL, visit http://www.universityeleague.com/ or University e-League MY on Facebook.
Credit to IGN Sea and UEL for the resources.

FOMO much? Follow our Facebook and Instagram for more updates.