Any of our readers here obsessed with having oden? Well, I'm sure there is a few of you out there who loves getting oden, especially when it's at family mart on those chilly days.
Believe it or not, oden is highly popular in Malaysia, in fact, two students from University Malaysia Kelantan (UMK) initially started doing their business on campus and it as been making them a six-figure salary from their homemade oden paste.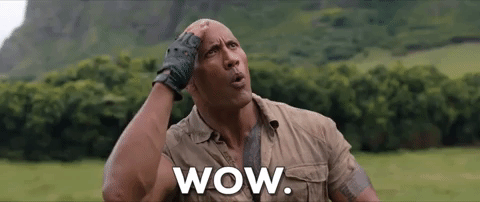 The two students are Wan Azehan Helmi Wan Abdul Halim who is an Entrepreneurship and Business faculty graduate and his partner Imer Jibril Mohd Nasir.
The business initially started as them selling oden at a stall in campus. The paste was prepared by themselves and they served it with fish ball, sausages, crab meat and more.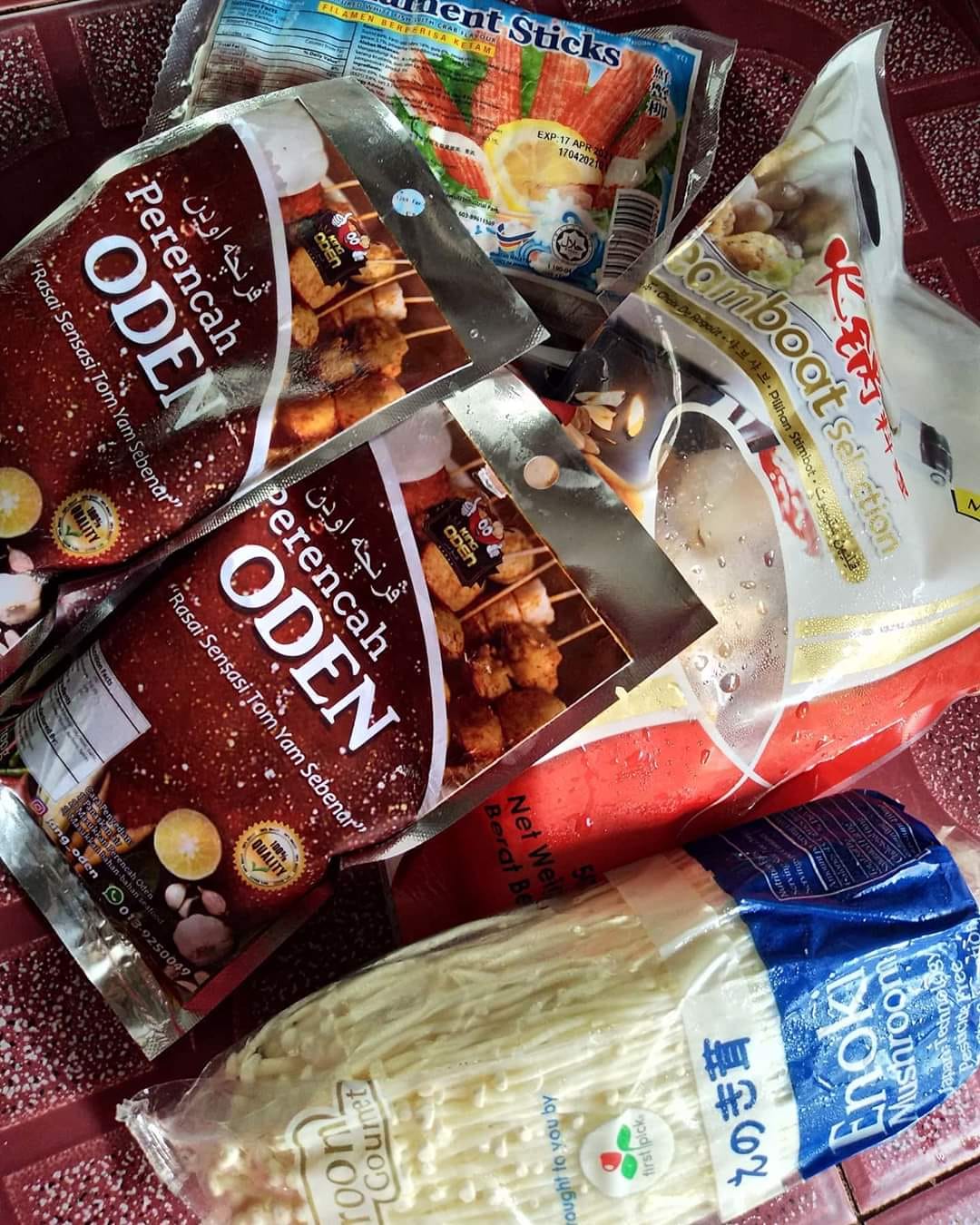 Image via King Oden HQ (Facebook)
"The idea to do business arose when the óden joint became a favourite food haunt for many students. However, the absence of students on campus due to the COVID-19 pandemic, drove us to commercialise this oden paste online in April last year," said the 24-year-old.
They had used an online strategy using social media which had paid off as they earned RM500 sales in a month. Before this, they had made the oden paste manually as they did not have a machine at home.
One of their strategies in sales and marketing was to hire 10 agents which compromised of UMK students. By hiring students, not only did they manage to promote their brand, but it also created a source of side income for students.
As of now, the duo has up to 500 agents nationwide. In fact, they even have demand for the paste from Indonesia as well!
They make up to 30,000 to 40,000 packs of paste a month. Each packet is sold at RM10 per packet and can last up to 8 months. For those wanting to try, they have three flavours available which is natural, spicy and Asam Laksa (tangy and spicy).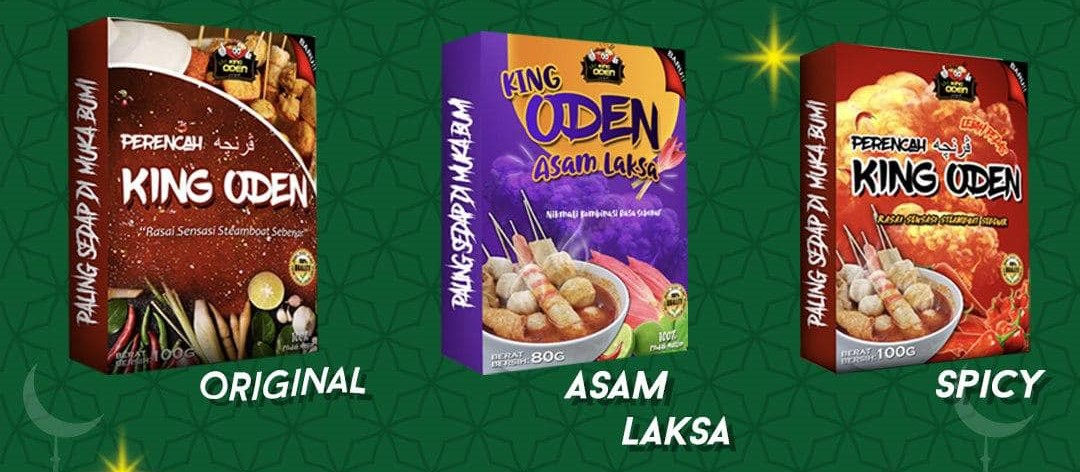 Image via King Oden HQ (Facebook)
The two are now owners of a processing plant which is located in Bachok, Kelantan which began operation in March.
"We hope our success will inspire more entrepreneurs students to venture into business," he said, adding their target sales is to reach RM1 million by the end of this year," according to a report by Bernama.
It's great to see young Malaysians striving and working hard for a living. Best of all is seeing all the hard work pay off. Kudos to the duo and we hope their business continues to grow. Speaking of oden paste, I think I might get myself some after puasa is over.
What do you think of this? Let us know in the comments!
Credits to Bernama and Social Media for the resources.

FOMO much? Follow our Facebook and Instagram for more updates.