by Audrey Goon
On the 18th of February 2019, the Youth and Sports Minister, Syed Saddiq proclaimed his inauguration to investigate employers who cater vacancies to solely "MANDARIN SPEAKERS".
Examples of such employers:
The young activist viewed that such job advertisements' requirement is wrong as it conveys a sense of discrimination.
To quote Syed Saddiq, "With the exception of Chinese companies, businesses run by Malaysians should not limit their job advertisements to Mandarin speakers or candidates of a certain race."
He stated explicitly that he would meet the board of directors of companies who execute such a method of job recruitment.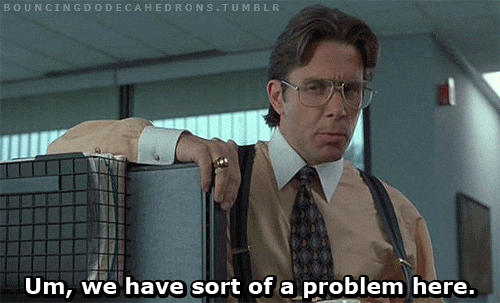 His proposition can be viewed as a protection for non-Mandarin speakers, as the people who are unable to speak in that language will be disadvantaged in such situations.
If there was no appropriate action taken, this group of people will be underprivileged in the market, soon-to-be disuse by corporations.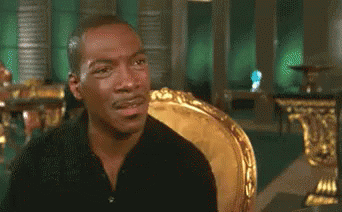 However, as netizens and keyboard warriors rule the world… There were continual disagreements.
"There are job advertisements on JobStreet that states "Bumiputra only". Isn't it also a form of racial discrimination??"
"If the candidate is required to speak English, does that mean the ad discriminates towards all Asians? Don't be an idiot. Language and race have no direct relationship. Many Chinese people don't speak Mandarin and many Malays speak Mandarin."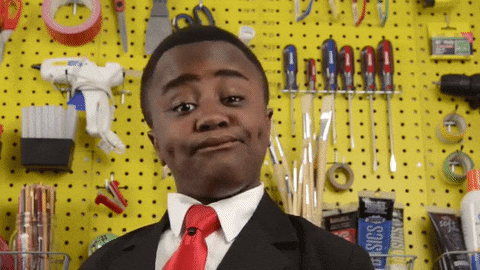 It is understandable that Syed Saddiq wishes to promote equity in this eclectic nation.
However, with accordance to the Employment Act 1955 and pertaining regulations, not a single law proposes that an employer cannot state a specific language requirement in job advertisements.
Should Syed's ideas be enacted or boo-ed? There are still many issues to be considered, then, what are your opinions?