If you think America is one of the few places in the world with the worst police brutality, you'll have to think again.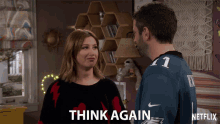 28-year-old Darren Manaog Peñaredondo who is a residence of the Philippines' Cavite province had passed away due to a punishment that was enforced onto him and others by the village guards.

Image via Rappler
He had left his home to buy drinking water for his home on the 1st of April and unfortunately was caught by the village guards as he left past the curfew time around 6pm. His area had the curfew due to Covid-19 measures and it had set an Enhanced Community Quarantine (ECQ).
The guards had forced him and others to do 300 squats as the punishment and it had resulted to the death of the man.
After the punishment, he had complained about pain due to the ordeal

Image via Mashable SEA
The guards in the village had forced him and others to do a supposed 100 squats. They were supposed to do it in sync but due to those losing the rhythm, they had to redo the entire thing.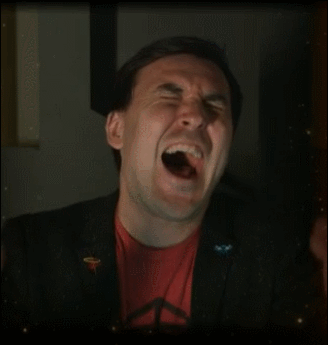 According to his wife, Reichelyn Balce, Peñaredondo and the villagers were brought to the Plaza Malabon in front of the municipal hall. According to her, Peñaredondo had also stumble while doing the exercise.
"Then when he came home on Friday, around 8 a.m., he was assisted by his fellow quarantine violator who was arrested with him in the mobile. I asked if he was beaten up, he just smiled but it was obvious he was in pain," she said.

Image via Metro UK
As he required assistance to go to the toilet, he had suddenly had a seizure. His face turned violet, and his heart stopped beating.
His wife had called the neighbours to attempt CPR on him, his heartbeat did return but he eventually died on the 3rd of April 2021.
General Trias Police Lieutenant Colonel Marlo Nillo Solero denied of the claims over the punishments carried out by the police force and says they only give a lecture to the curfew violators.
As the news spread about the death, the promoting General Trias Mayor Antinio Ferrer had ordered a police investigation into the incident as this should not have happened. The police chief of General Trias has also been sacked from his position alongside two others according to a report by CNN.
We hope that Peñaredondo will rest in peace and justice will be served to him. What do you think of this? Let us know in the comments.
Credits to Rojak Daily and Social Media for the resources.

FOMO much? Follow our Facebook and Instagram for more updates.