You have to give it to celebrities, they really know how to make headlines in the good, bad and even weird ways.
Neelofa has been dominating the headlines of media in the recent weeks from her wedding which broke the Covid-19 SOPs to her Chatime- Langkawi work trip which was deemed controversial.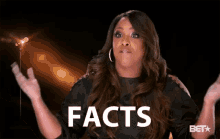 Image via Coconuts KL
And now she's back at it again in the spotlight as she launched a new pair of slippers in conjunction with her new app, The Noor.

Image via Lepak Santai
It's time for a pair of "halal" slip-ons

Image via Rojak Daily
So how on earth did a pair of slippers make headlines you may ask? Well, for starters, the slipper is created in collaboration with Fipper and The Noor app. The slippers are also priced at RM79.90 each and comes in four colours which are Magenta Violet, Black Grey, Pink Plum and Violet.
The million-dollar answer to why this made headlines is due to it having a unique selling point of being "Muslim Friendly".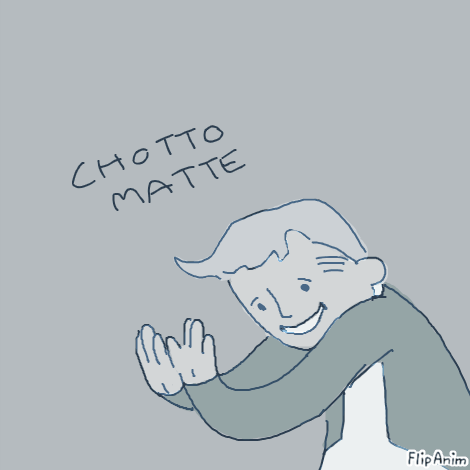 I don't have anything against the selling point but what does Muslim-Friendly even mean?
Due to this, it had raised eyebrows of the media and public who later accused Neelofa of taking advantage of the religion to sell such products.
Here's how the internet reacted to it:
Lot of mixed reactions, from people questioning the product to people giving alternatives to the slippers.
The situation got so bad that Fipper had to release an apology statement over the confusion as they explained that the slipper is designed for those who want to wear socks with the slippers.
The company says that their previous products were not suitable for Muslim women.
Well, there's one thing I want to say…
I guess its time to reminder everyone that sock and sandals were a trend in the past.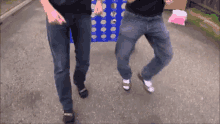 I now wonder what's next from Neelofa? Guess we'll have to wait to find out.
What do you think of this? Let us know in the comments below!
Credits to Rojak Daily and Social Media for the resources.

FOMO much? Follow our Facebook and Instagram for more updates.