Were you one of the many Malaysians who received a compound during this MCO 2.0 period? Well, there has been a lot of confusion between the district crossings and it's been stated that the roadblock compounds can only be given if crossing state districts and not police districts.

Malaysians thinking on which district/road they are allowed to use be like
With that being said, those who had received these compounds can now appeal to the Ministry of Health (MOH) and it can now be totally withdrawn.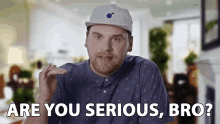 Senior Minister (Security Cluster) Datuk Seri Ismail Sabri Yaakob had clarified to the public that inter-district travel violation compounds should only follow the country's "administrative district" and not the police districts.

Image via The Star
'
"There has been some confusion. When we say the movement within a district is allowed, we mean, it should follow the country's administrative district information. We've never said it follows the police district areas but administration under district officials.

Image via The Star
"We've been very clear on that and it has always been like this. We don't follow the chief police of certain districts or police areas."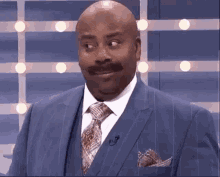 Due to many receiving compounds while being within their own district, it had caused the public to have an uproar as a lot of people have been receiving it with no proper and solid reasoning at times.
To those who have received a compound, you are allowed to appeal to the MOH whereby the maximum fine of RM1000 can be lowered. All the decisions will be made by the officer in-charge at the MOH.
Ismail had mentioned that he's now informed all police to follow the administrative district officials.
As we are coming into the month of March, schools and universities are being prepared to return to physical classes and Ismail Sabri says that the National Security Council (NSC) and the Ministry of Education (MOE) in providing special letters for students who live in different districts to attend their schools in different locations.
Honestly speaking, the SOP's should be properly communicated as almost every press statement given leaves Malaysians in confusion. We'll hope that the communication efforts step up so all Malaysians inclusive of the enforcement will be clear of the instructions.
Credit to SoyaCincau for the initial coverage.

FOMO much? Follow our Facebook and Instagram for more updates.