The U.K will be the first western country to provide and approve of the newly produced Covid-19 vaccine with Pfizer Inc and BioNTech SE's shots. The decision made here is ahead of the United States and the European Union.
The shot will be available in Britain next week onwards as emergency authorization had cleared the usage of the vaccine after showing a 95% effectiveness rate on preventing the illness.
A total of 50 hospitals are preparing for the administration of the vaccine with 800,000 doses ready to be delivered as "this is going to be one of the biggest civilian projects in history," said Health Secretary Matt Hancock.
The U.K had signalled that doctors across the country have been put on standby for a rollout after swiftly approving the vaccine as Britain's death toll is close to 60,000. The government needs to deliver the vaccine efficiently as the country does not have the best record on pandemic logistics, hence the high death toll compared to other European countries.
The Medicines and Healthcare Products Regulatory Agency of the U.K. had mentioned that the vaccine "met its strict standards of safety, quality and effectiveness."
While the U.K gets the vaccine, there is strict standards towards the application in the EU
It is reported that BioNTech is still pending status from the U.S. Food and Drug Administration as it is expecting a ruling from European Union regulators around the middle of December said Chief Medical Officer Ozlem Tureci.
China on the other hand had given authorization for their front-runners to sue their vaccine for emergency use. Russia had also cleared a Vaccine called Sputnik V back in August.
With the deployment of the vaccine, it is said to boost the global economy up to 4.9% in 2021 according to Bloomberg Economics. As for the U.K., it is currently suffering the worst slumps, but its gross domestic products are expected to grow by 6% in 2021.
As of late November, the British government passed a ruling where drug regulators can move ahead of the EU as it prepares for the Brexit transition at the end of the year.
We will have to hope for the best for this vaccine to work. Best of luck to the U.K. during this period and we'll keep you up to date on the follow up news to this. Stay safe everyone!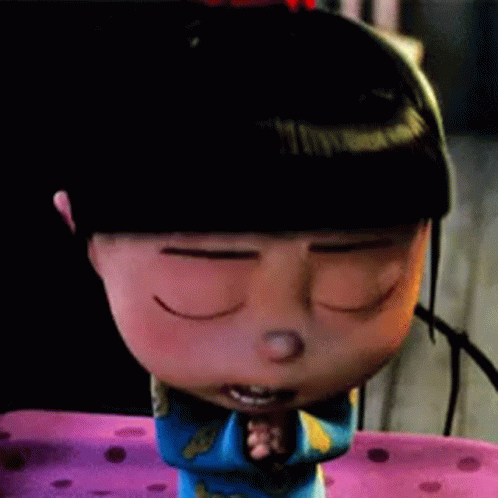 Credits to Bloomberg for the initial coverage.

FOMO much? Follow our Facebook and Instagram for more updates.