Today, we should not deny that we are living in the golden age where social media is flourishing more than ever. This also means that it becomes even a habit for certain people to show and post their luxurious lifestyles even when they cannot afford it.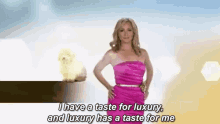 However, by doing so, these youngsters are leading themselves to bankruptcy as their lives are not financially stable yet. Rohani Mohd Syahir, Hijrah Wealth Management Founder noted that there are 'Five Series of Loan' that youngsters should be aware of which has led to an increase of them filing for bankruptcy at a young age.
These 'Five Series Loan' are:
Personal Loan, Education Loan, Car Loan, Mortgage Loan and also Credit Card Loan.
Rohani mentioned that these factors combined together can be very easy for them to go bankrupt. According to statistics from 2015 to 2019, 85,000 people of the age 25 years and below were already filing for bankrupt. This means that numbers have been high and this also includes those who are 44 years old and below.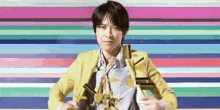 A statistic that is also found surprising is that at the age of 25 years old, young Malaysians have been found to carry at least five credit cards. Rohani hopes that young people can focus on how these statistics can bring to a realization that we should not lead our lives to have various debts at an earlier age just to flaunt wealth that probably we cannot afford and start thinking of saving up for the long run which is more beneficial and useful.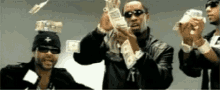 You need to have the right mindset to handle cash, it's more than just psychology!
#Loan #Broke #educationloan #creditcardloan #personalloan #Millenial #carloan #mortgageloan #spending #money #malaysia #fakeluxury #pretendrich #saveup
Credits to WORLD OF BUZZ for the resources.
FOMO much? Follow our Facebook and Instagram for more updates.