It's easy to start a business in Malaysia. However, when it comes to hiring, most of the businesses do not have sufficient budget it. The worst part is, their demand for deliverables is way too high for 1 person to execute all.
Recently, a job posting advertised by an online KL fashion company on Linkedin came under fire when the job responsibilities listed were way too much for a RM2k salary job. (This is way below the basic fresh graduate pay man)
The company intended to hire a content creator. However, in reality, what they advertised actually requires a team of 5 different experts to execute instead of 1.
In addition to that, netizens were furious when the company showed discrimination by mentioning 'single female', and 'no depression or anxiety related illnesses' as part of their job requirements. They even wanted the candidate to reply customer messages until 12am.
(Wah, you think people don't have a life ah? This is so unethical)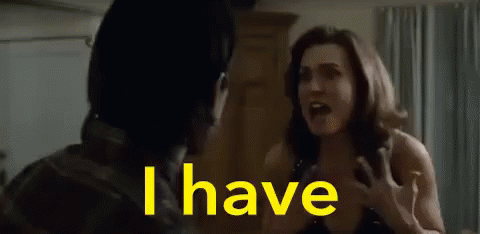 We tried locating back the job ad on LinkedIn and sadly, we couldn't trace it anymore. Maybe the owner has taken it down after all the bashings online…
Malaysian companies seriously need to revamp their business practices and stop treating employees as SLAVES!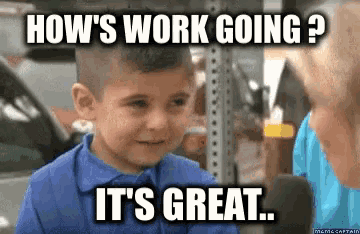 At least, a Nasi Lemak store can offer a considerate pay with realistic demands for job seekers. Comment your thoughts below!
#freshgraduatesalary #contentcreator #onlinecompany #malaysiancompany #SME #fashionbusiness #fashion #discrimination #sayNOtodiscrimination #female #joblisting #jobads #jobposting #unemployment #jobseeker #lowpay #unethicalpractices
Credits to World of Buzz for the initial coverage and Twitter netizens for calling out discriminative companies.
FOMO much? Follow our Facebook and Instagram for more updates