Can you guys still remember this famous Japanese cartoon?
If you're thinking of spending Halloween at home and in need of some ideas, perhaps you can 'steal' this idea from the babies below.
The costume is not only inspired by Spirited Away, but also inspired by this cute little girl, Momo from Taiwan who stole the entire spotlight from her peers several years ago.
Look at their facial expressions and cute fat cheeks, don't you just want to pinch them? Though they didn't use any facial paint, it's still an adorable low cost version of dressing up as No-Face.
Baby on the left: Wait, how come I can't feel your presence?
Baby on the right: I was casually floating by, hello?! I don't speak, of course you can't feel me.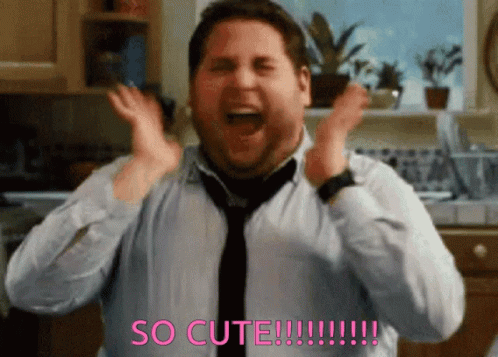 #halloween #entertainment #horror #october #costumedressup #halloweencostume #spiritedaway #japanesefilm #japaneseanimation #spookytales #babymadness #cutenessoverload #babymaniac #kids #babycostumes
Credits to SAYS and also the person who decided to share his babies photo online. They are too kawaii to watch!
FOMO much? Follow us on Facebook, and Instagram for more stories and updates.