Whenever there is a mega online sale, people usually get crazy over the major discounts and often question why some products are so DAMN cheap. Well, bet this article can explain the reason behind the cheap costing.
It was 10.10 online sale on Shopee and many people were busy adding their shopping list to cart, including this girl right here who wanted to buy hair bands.
In the details, the Korean merchant stated the hairbands were priced at RM0.10.
I bet your first impression goes like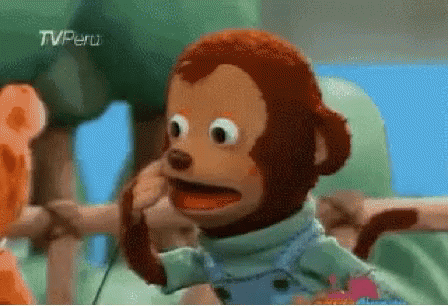 However, in reality , what RM0.10 actually meant was...
.
.
.
.
.
1 HAIR BAND?
(Shoot me please!)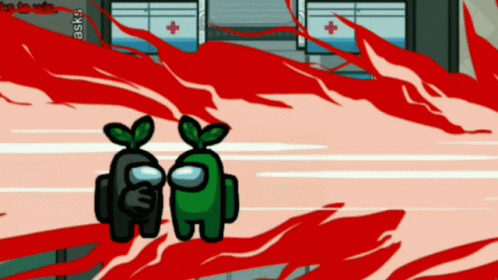 When she received the envelope, everything was packed nicely with a bubble wrap. The moment she opened up the envelope, that's the time she realized RM0.10 was priced for 1 piece, not 1 bunch.
(Sad case)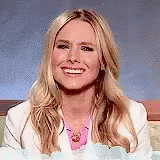 Lesson learned here: make sure you check your product details before clicking that 'Checkout' button. Online shopping can be a gathering place for scammers.
#onlineshopping #1010sale #shopee #scammer #cheapshopping #cheapproduct #toocheaptohandle #expectation #reality #expectationnotlikereality #korean #hairbands #fashion #hairtie #koreanseller #koreanmerchant
Credits to RedChilli21 MY for the initial coverage.
FOMO much? Follow our Facebook and Instagram for more updates.