Covid woes aside! Malaysians are getting wild over the latest Disney animated movie "Raya And The Last Dragon" as the movie finally brings South East Asian culture to the big Hollywood screen.
The movie tells the tale of Raya, a lone woman warrior who is constantly searching for the last dragon in order to restore peace for her divided land, Kumandra.
In the trailer you will also be fascinated by Tuk Tuk, which is her cute little armadillo sidekick.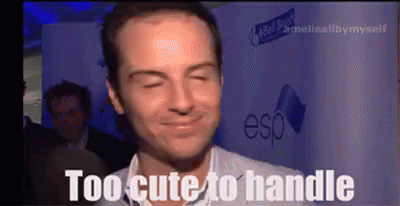 Here are the 2 major reasons why fellow SEAs are so prideful of this upcoming Disney feature:
Disney rarely does movies with Asian representation
Other than Mulan, this is consider the second animated movie by Disney that includes a large Asian representation. Besides, the theme is based on South East Asia's ethnicity which caught many of our eyes when the trailer dropped live.
In better words, the teaser received more positivity as compared to the live Mulan action movie.
The film writer is a Malaysian
On August 25th, the team behind the move made an announcement in Disney D23 Expo. Surprisingly, we found out that one of the film writer is actually a Malaysian named Adele Lim. Adele was also the co-writer behind Crazy Rich Asians. According to Lim, she had to keep a tight lip about the news and her family even thought she was joking about her new Disney collaboration.
The movie is set to premiere in March 2021, Kelly Marie Tran is the voice for Raya and Crazy Rich Asian star, Awkwafina will be the voice for Sisu, the last dragon.
(Kelly Marie Tran)
(Awkafina)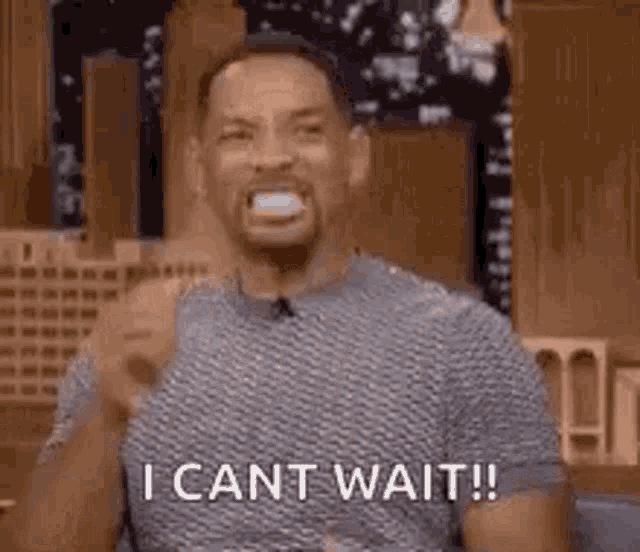 #entertainment #disney #netflix #rayaandthelastdragon #southeastasia #malaysianpride #disneyanimation #animatedmovie #asianpride #asianrepresentation #asianculture
Credits to Rojak Daily for the initial coverage.
FOMO much? Follow our Facebook and Instagram for more updates