Spoiler alert! Here is an undiscovered side of the female celebrities and Instagram influencers you usually see online.
The Malaysian Anti-Corruption Commission (MACC) has been hunting a "high-end" prostitution circle which exists in the entertainment industry for a long time. The circle consists of lots of female celebrities and influencers which are famous within the local scene. Ladies in the circle offers rich customers escort services, and apparently they are earning RM20K to RM40K a night.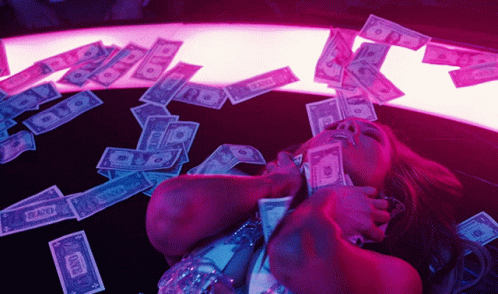 This amount makes up the total amount of our annual salary. WOW!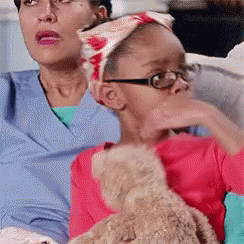 Besides, the ladies have a middle man/ arranger to connect them with the rich customers. MACC is now keeping close watch of the celebrities who are living an opulent lifestyle. Their source of income now remains questionable.
Takeaway lesson: Don't believe what you see online! Sometimes, things on Instagram can be deceiving. Love your life and stop comparing yourself to all the rich lifestyle portrayed online. They can be fake!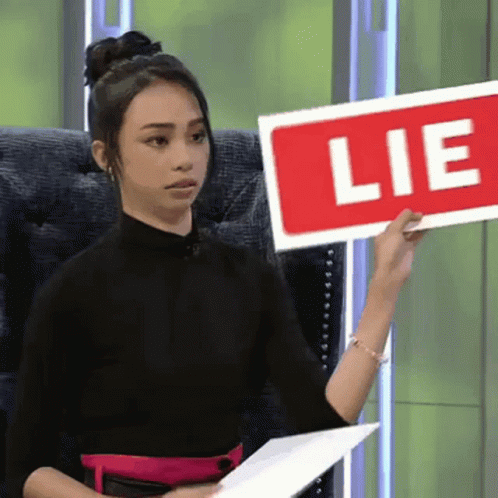 #Instagram #InstagramInfluencers #celebrities #escort #prostitute #highprofile #luxury #richinfluencersonthegram #richlifestyle #moneymoneymoney #MACC #illegalbusiness #illegaltrade
Credits to Hype.my for the initial coverage.
FOMO much? Follow our Facebook and Instagram for more updates