Over the past weekend, Coronavirus cases had marked another high record in Malaysian history. More than 800 plus cases are detected nationwide. Sadly, there are no signs of decline in today's number. There are 865 confirmed cases today in Malaysia. 858 of them are local transmissions and 7 of them are imported cases. In the last 24 hours, 455 patients have successfully recovered but sadly there are 3 deaths. 2 new clusters are discovered.
LATEST NEWS: As Malaysia is battling the deadly third Coronavirus wave, our economic outlook is not looking so good. According to a report published by EPF in May, Malaysia's unemployment rate is expected to spike up 13%. About 2.4 million citizens will go jobless. However there is a demand in the gig economy. Foodpanda and Grab Food have received 37% more job applications than before. Self-employed citizens on the other hand, claim to have lost 90% of their income.
Besides unemployment, Malaysia SME Association forecasts that over 100,000 SMEs will be forced to close down if the pandemic still continues till end of the year. The economy would see at least a RM400 million loss.
(Cries......)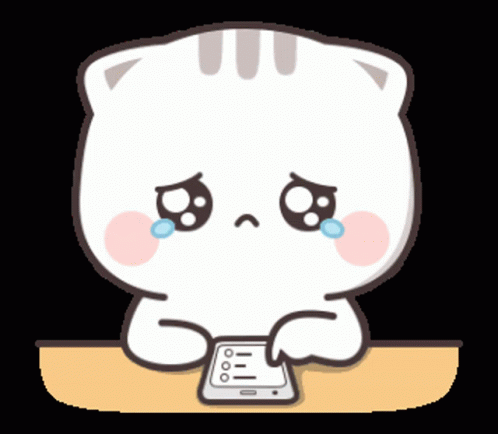 Instead of complaining about the current situation, shopping malls in Malaysia are giving each other moral support to survive through this crisis. For example, GSC, Watsons, and Nu Sentral Mall have recently commented on Sungai Wang Plaza's Facebook shoutout post to all malls.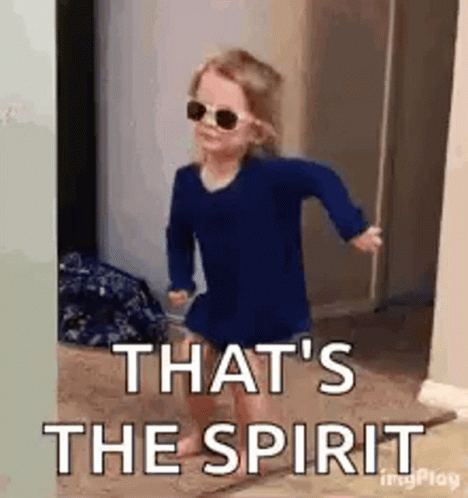 Based on Malaysia Kini's data, here is the latest list of locations with confirmed Covid-19 infections:
Proton headquarters Shah Alam, Selangor

Taman Seri Aman, Anak Bukit, Kedah

BSP21 Condominium, Bandar Saujana Putra, Selangor

Taman Pulai Flora, Skudai, Johor

Saville @ The Park, Bangsar, KL

H2O Residences, Ara Damansara, Selangor

Maxwell Towers, PJ

Residensi PandanMas, Kampung Pandan, KL

Pusat Jagaan Darul Hana, Kepala Batas, Penang

SK Tanah Kebun, Parit Bantar

SMK Aminuddin Baki, Chemor

SK Klebang Jaya, Ipoh

SMK Simpang Bekoh, Jasin, Malacca
If you have been to any areas affected by Covid-19, the government has listed out designated hospitals that carry out Covid-19 swab tests. Click here for more details.
I know times like these are tough! Hand in hand, let's all fight this outbreak one last time together. You and me, we can all each do our part!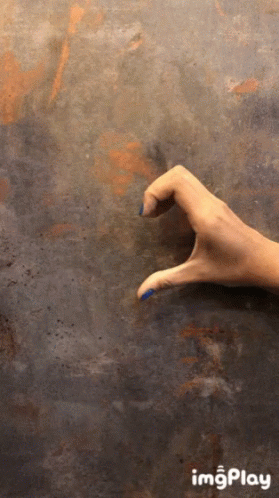 Someone has nicely explained the irony in the present situation. This is a message received via WhatsApp.
" Never have I seen
such a mess in life.
The air is pure but
wearing a mask is
mandatory.
Roads are empty
but it is impossible
to go on long drive.
People have clean
hands but there is a
ban on shaking hands.
Friends have time to
sit together but they
cannot get together.
The cook inside you
is crazy, but you cannot
call anyone to lunch or
dinner.
Every Monday,
the heart longs to go out, but the weekend does not seem to end.
Those who have money
have no way to spend it.
Those who don't have
money have no way to
earn it.
There is enough time
on hand but you can't
fulfill your dreams.
The culprit is all around
but cannot be seen.
A world full of irony!
Be positive but test negative."
-Poetry by Anonymous-
#pandemic2020 #covid19 #malaysiannews #RMCO #coronavirus #kitajagakita #StaySafe #StaySane #StayHome
Credits to KKM, Malaysia Kini, SAYS and World of Buzz for the resources.