Lately, Selangor keeps facing a lot of bad news as compared to other states. From being the third highest state in Malaysia with Covid-19 infections to a major water disruption in Klang Valley areas, things just couldn't get any better eh?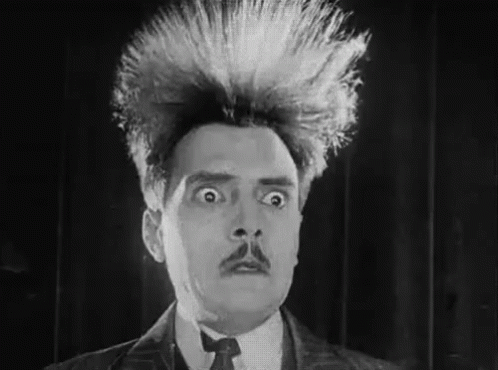 As we thought we have recovered from a burst pipe incident over the weekend, Air Selangor has dawned us with more 'exciting' bad news. Sungai Selangor is once again contaminated and this leads to an immediate shutdown of all water treatment plants at Sg Selangor phase 1, 2, 3 and Rantau Panjang.
As a result, a total 1,196,457 account holders located at 1,292 areas in Kuala Lumpur, Petaling, Klang/Shah Alam, Kuala Selangor, Hulu Selangor, Gombak and Kuala Langat will be affected.
(Someone please shoot me!)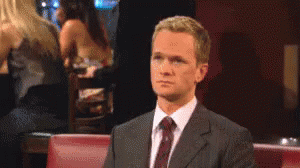 The Air Selangor authorities have released a press statement on their Facebook stating that emergency flushing activities will take place to get rid of the contamination. The whole water capacity from its dam is at least 800 million litres per day. However, restoration timeline is still yet to be confirmed. Check out the list of all the affected areas here:
Netizens on Twitter couldn't stop complaining about the disruption. It has been time after time we hear multiple excuses given by Air Selangor. When shall all these disruption stop?
Better store up enough water peeps! We will be going 'waterless' for a few days. How fun is this- stuck at home with no water!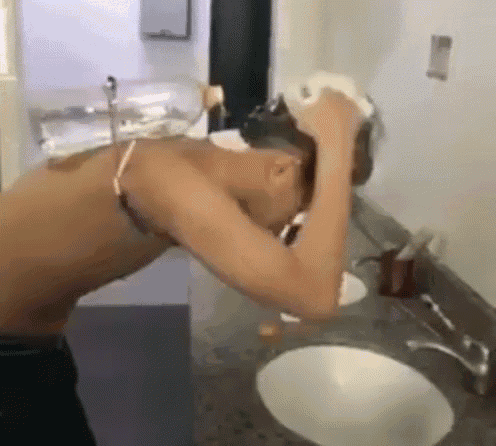 #airselangor #selangor #storewater #nowater #waterdisruption #contamination #shahalam #petalingjaya #klang #putrajaya #KL #businessasusual #fightwaterdisruption #fightcovid19
Credits to Soya Cincau and Air Selangor for the resources.
FOMO much? Follow our Facebook and Instagram for more updates