LATEST UPDATE: Police have arrested mother and daughter pair who are owners of the beauty salon where Coco visited before her death. The centre is not authorised to provide any form of medical and surgical procedure. In fact, beauticians are not supposed to perform such activities as well. The cause of death is still under investigation.
Here is the full original story we cover yesterday about Coco's death:
Every bride wants to look in their very best shape on their big wedding day, including 23 year old model Coco Siew who will soon be marrying her Caucasian fiancé. In preparation for her wedding day, she was accompanied by her friend to undergo a Liposuction surgery that cost RM2500. What happened next was an unfathomable tragedy.
The surgeon made a mistake during the procedure causing Miss Xiao to suffer a huge blood loss. She became unconscious and the surgeon freaked out. Immediately, Coco was rushed to the hospital for treatment. Unfortunately, things were too late.
The incident was brought to the police by Coco's brother and apparently the beauty centre was actually registered as a beauty product distributor under SSM. In theory, all plastic surgery activities are not suppose to happen as they require a license.
According to her brother, Coco is a very vibrant and healthy lady. She won a modeling competition at age 16 and that was one of the achievements he was proud of.
It's sad to see such a young lady losing her life over a plastic surgery mistake…so young and gone too soon. We send our prayers and thoughts to her fiancé, family and friends. To all girls, before you sign up for any dodgy plastic surgery or weight loss programs, please check the operator's license and experience.
Your life is worth more than just looking beautiful.
RIP.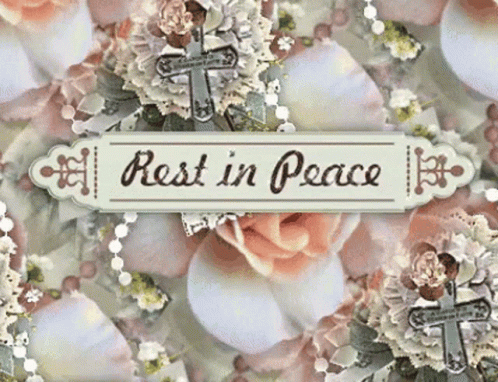 #liposuction #plasticsurgery #beautysurgery #death #unexpecteddeath #tragedy #wedding #newlyweds #weddingcouple #couple #accident #marriage #bridetobe #weddingdress #beautystandards #highexpectations #beautyexpectations #illegallicense #illegaloperator #beautycentre #malaysiannews #KL #RIP #gonetoosoon #youngmillennial
Credits to China Press for the initial coverage.
FOMO Much? Follow us on Facebook and Instagram for more stories and updates.