There are 629 confirmed cases today in Malaysia. 627 of them are local transmissions and 2 of them are imported cases. In the last 24 hours, 245 patients have successfully recovered but sadly there are 6 deaths. Total death rate now in Malaysia is 176.
LATEST NEWS: 1Utama Shopping Centre will resume operations tomorrow after being approved by Health Ministry. So far, a total of 132 cases are reported from the 1Utama cluster. Most of them are cleaning staffs and security guards. The shopping complex will open from 10am to 10pm throughout the whole CMCO.
Question is, who dares to go?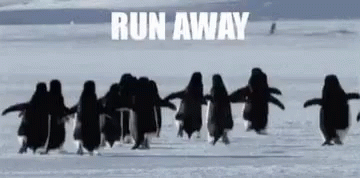 In Kedah, a small village in Baling district will be placed under CMCO after 5 families are detected positive. Their CMCO will start from 18th of October and end on 31st of October. Taiping is now listed as a red zone. A total of 77 Covid-19 infections has been detected so far. Most of the cases are from a detention centre in Kamunting.
On the other hand, cases in Petaling Jaya have accummulated to 207.
Please note that most of the patients who are affected do not show any Coronavirus symptoms. This makes the virus more scarier than before. Besides, there is a possibility for a Coronavirus patient to be reinfected for the second time, which happens in USA.
So has Coronavirus evovled?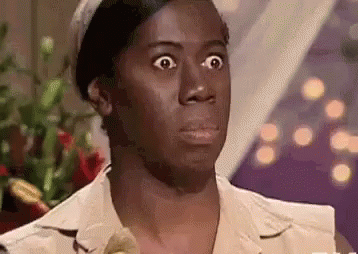 Nevermind, vaccine is coming, vaccine is coming, vaccine is coming!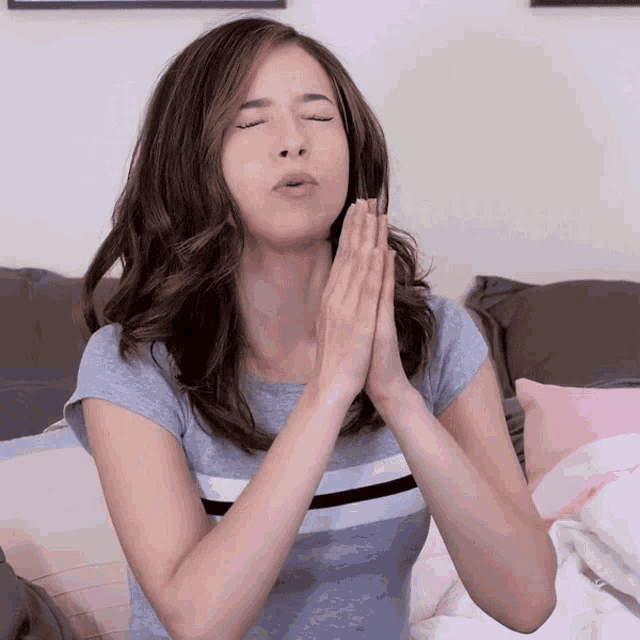 Before we end, here is the latest list of locations with confirmed Covid-19 infections:
1. Pantai Hillpark 5 Condominium, KL
2. Arcoris Mont Kiara, KL
3. Mont Kiara Bayu, KL
4. Goodyear Court 10, Subang Jaya
5. Bandar Tasik Puteri, Rawang, Selangor
6. Wesley Methodist School (International) KL
7. SK Taman Desa Skudai, Johor
8. Menara TM and TM Annexe 1, KL and TM Rawang
9. Cardio Vascular Sentral (CVS) KL
This time, YOU REALLY NEED TO STAY HOME!
#pandemic2020 #covid19 #malaysiannews #RMCO #coronavirus #kitajagakita #StaySafe #StaySane #StayHome
Credits to KKM, Malaysia Kini and FMT for the resources.
FOMO much? Follow our Facebook and Instagram for more update