Cancel Culture, it's an ongoing cultural norm which has been around since the 2000 AD.
But what exactly is it?
Based on Urban Dictionary, Cancel Culture means
"A desire to cancel out a person or community from social media platforms."

It is characterised by the response of an evil individual when they are shown to be wrong. They will call on their followers to report the social media accounts of the person or group that did the criticising rather than discussing the criticism or showing by evidence where the criticism is incorrect.
In short, it means 'BOYCOTT' in Malaysia.
(Ohhhh……say earlier ma!)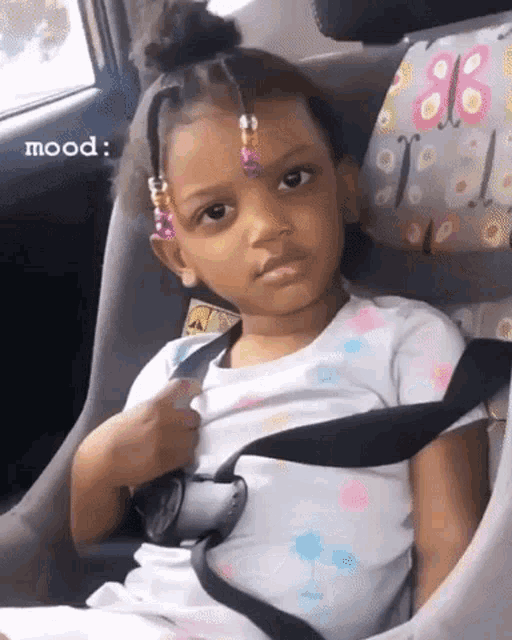 In Malaysia, many celebrities, public figures and even ordinary people have received a wide public backlash by haters on social media whenever something offensive gets posted online. Besides, Malaysians are basically famous for knowing how to complain, criticize, and comment when things go wrong. #Keyboardwarrior
Here the top stories of Malaysian public figures/ overnight famous people who gets cancelled in 2020:
Miss Malaysia 2017's offensive comments on #BlackLivesMatter
The murder of George Floyd in the US has triggered a wave of protests around the world to fight against police brutality on black people. Thousands of activists took to the streets and chanted "Black Lives Matter". While everyone was supporting the protest, our sweet lovely Miss Malaysia 2017 winner, Samantha James has said the opposite.
Her comments attracted thousands of hate comments from angry netizens who demanded her title to be stripped off. In one night, her reputation was immediately damaged resulting her in losing some endorsement deals.
READ THE FULL STORY HERE.
RM460 Burger Drama (Overnight famous ordinary people)
As you probably know by now, the famous birthday celebration drama at Banyan Tree's Horizon Grill became an overnight sensational topic of hate and laughter. When the drama exploded across social media and every corner of Malaysia, many brands immediately jump on the bandwagon to use it as a marketing gimmick. The leading ladies of the drama got bashed harshly by netizens online. The ladies were suspected as prostitutes after porn videos that looked like them went viral.
READ THE FULL STORY HERE.
Follow up story HERE.
Malaysian Politicians (Forever being backlashed)
Countless of Malaysian politicians always get backlashed by the public for whatever moves they make. Instead of them watching us, we are ACTUALLY watching them. Since the 'Langkah Sheraton' incident, many of the newly elected ministers have created various kinds of joke that really make us go WHAT?
Ministry of Women Doraemon's Challenge
Ministry of Media Veveonah's Critic
Hishammuddin vaping in Parliament and Minister of Plantation breaking quarantine order
And the list goes on…
I guess the only time politicians will get the public's approval is when…(unknown timing)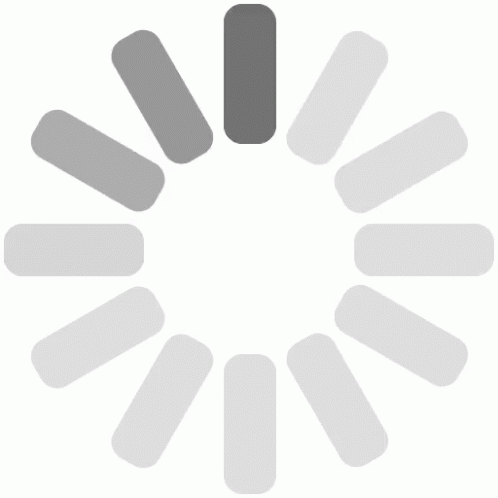 Vivy Yusof Insulted For Complaining B40 Group
Fashion Valet co-founder Vivy Yusof was bashed by keyboard warriors for belittling the concerns of B40 when addressing issues faced by business owners during MCO. Netizens were unimpressed by her comments and scolded her as arrogant who only knew how to live a high life but not thinking of the poor.
READ THE FULL STORY HERE.
There are still many stories as such that happen in Malaysia over the past few years. Yet, think about this. Is it worth spending the time commenting, bashing and cancelling people out from our culture? Instead of cancelling people, why aren't we cancelling the root problem, which is SOCIAL MEDIA?
By spending less time on social media, you get:
Better sleep

Peace of mind

True happiness

Quality relationships

Quality life

Better health
Not every stars you watch on TV are active on social media. Take for example, Keanu Reaves, the legendary Matrix leader who is off from the radar since the start:
Besides, he has followers who support his decision to stay offline:
Most people are afraid to quit social media is because of such reasons:
You have FOMO (fear of missing out)

Lose connection with friends

Left out

Afraid to be behind technology

Lose influence
According to Psychology Today, people aren't making a choice about whether or not to leave a social media platform; they are making a choice about whether to leave their personal social network.
At the end of the day, it's the balance we need to strike in between when it comes to taking care of ourselves. Lesson to learn, instead of spending time bashing people on social media, why not take the time to learn courses online on platforms such as Udemy?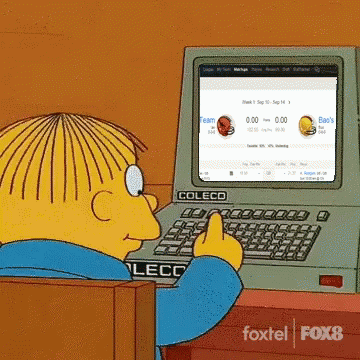 #CancelCulture #KeanuReaves #SocialMedia #SocialMediaAddict #Influencer #Boycott #Cyberbullying #SayNoToBullying
Credits to Psychology Today, Urban Dictionary, Quora, and Hype for the resources.
FOMO much? Follow our Facebook and Instagram for more updates