Recently, Apple has announced that they will not provide the charger for the iPhone 12 in the box as they will only receive a USB-C to Lightning cable connector. The reason behind this was for Apple's intention to be more sustainable moving forward in the future production of their products.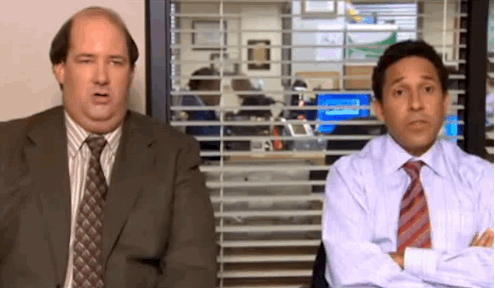 As there is a strong rivalry in the phone market, these brands have decided to jump onto the bandwagon to poke fun at Apple!

First up, we have Apple's greatest rivalry, Samsung.
Xiaomi was next on the list for taking their shot at Apple. But unlike the others, they took it a step further by doing an unboxing of their latest Mi 10T Pro but with an unexpected twist! Watch the video below to find out what they did.


Asus Republic Of Gamers hopped on to boast about their 30W power adapter which supports Quick Charge 4.0 as they are one of the leading brands for manufacturing gaming focused phones.
Last but not least, we have OnePlus as they tell the crowd to relax as they will deliver all the items in one box. Whoever is running their official page has made a good choice in using these memes.
I guess you could argue that over the years, Apple has been a trend setter as it all started back in 2016 when they removed the 3.5m headphone jack. It got users angry but over time, other brands such as Samsung had followed, and users started buying wireless earphones/headphones instead.

Some would say that removing the charger even if its for environmental reasons is a little too much. Third party chargers are available, but you may not benefit from it as it will not reach the maximum charging speed available for the iPhone 12. If you have spare cash, you can purchase the official 20W chargers from the Apple store for RM99 or even their wireless MagSafe Charger (only works with the iPhone 12) for RM179.

Let us know what do you think about the removal of the charger!



#iPhone12 #iPhoneSE #iPhone11 #Apple #iOS #AppleProducts #ApplePhone #SteveJobs #iPhonelover #iPhonefans #iPhoneusers #Camera #5G #iTunes #AppStore #iMovie #AppleTVPlus #iBooks #Download #HighSpeed #USA #TimCook
Credits to SoyaCincau for the initial coverage.
FOMO much? Follow our Facebook and Instagram for more updates.