It's a bird, it's a plane, it's a…JETPACK?
Wait, a man flying in a jetpack at over 3,000 feet above LA?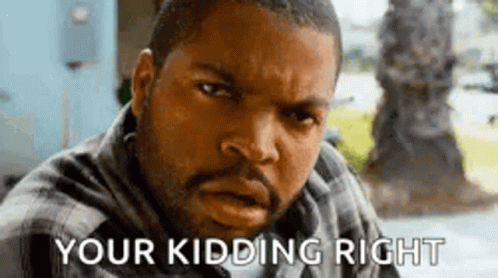 A crew from China Airlines discovered a man flying in a jetpack at an estimated altitude of 6,000 feet. The crew immediately notified LAX authorities about the incident.
Apparently 2 months ago, the same incident happened to American Airlines and the 'jetpack man' was about 30 yards away from the flight.
Watch the coverage by NBC's TODAY:
The FBI is currently investigating the incident and hopefully able to find more clues about this mysterious 'jetpack man'. Would he be the future Ironman?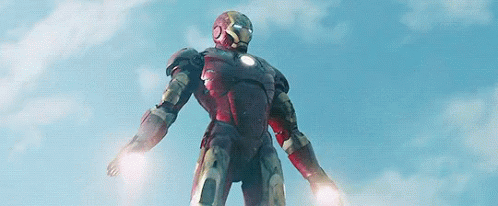 Well, I'm not surprised because anything can happen in Los Angeles. It's the city where dreams come true.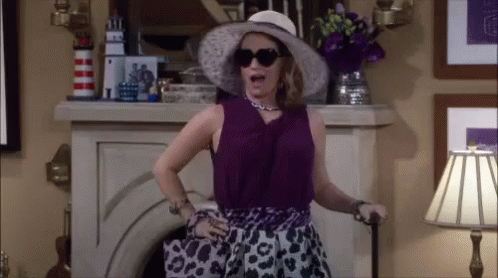 On a side note, I am interested to know how he can still remain alive while being at over 3,000 feet in air?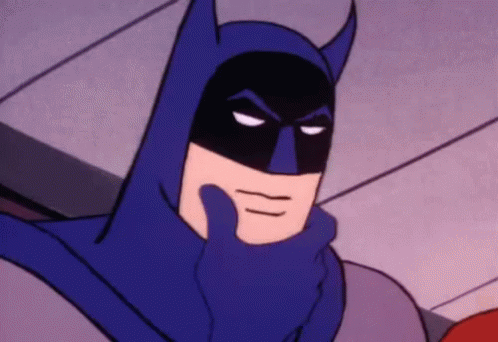 #Ironman #Marvel #Hollywood #CityofDreams #CityofAngels #Hollywood #Jetpack #JetpackMan #AmericanAirlines #ChinaAirlines #LAX #LAXAirport #FlyInTheAir #Airplane #OnlyInLA #AirTraffic
Credits to CNN and TODAY for the initial coverage.
FOMO much? Follow our Facebook and Instagram for more updates