As Malaysia faces a second wave of Covid outbreak, the government immediately imposes Conditional MCO on several red zone states. Nevertheless, whatever happens, Malaysians are always ready to help each other out. Here are 3 stories to show you that hope still exists:
Policeman sent a teenager to exam due to roadblock
Aimad Azfar was rushing his cousin to an exam. Unfortunately, there was a roadblock due to an overturned lorry and his journey got delayed. Anxious and worried, Aimad wasn't sure how his cousin could make to his exam in time. Luckily, he bumped into a kind policeman who was willing to fetch him to his exam. Aimad shared his story on Twitter and the post more than 18K retweets.
PDRM, let me clap for you!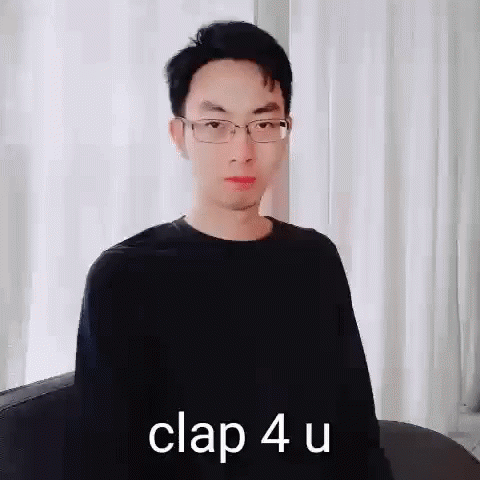 Indian neighbour helped Malay neighbour to protect her clothes before rain
A Malay netizen uploaded a section of her CCTV camera showing her Indian neighbour helped to pull in her clothes before the rain started. The whole video was 1 minute 40 seconds long and you can see her neighbour trying her very best to pull in the hanging rack.
This is a true blue Malaysian spirit.
Chicken rice joint Jeremy's Chick is giving out free meals to riders during CMCO
When most of us are stuck at home, we couldn't deny that food delivery riders are the ones that hustle the most in making sure our orders are well received. As a token of appreciation, Jeremy's Chick will be offering a box of chicken rice to any rider who drop by their shop to pick up their delivery.
The chicken rice joint is started by the team behind Urban Daybreak as a way to pivot through the pandemic crisis. Knowing that food riders will be the ones hustling relentlessly, the co-founder, Jeremy would like to thank them with some warm comfort food.
Now you make me wanna by a food delivery rider.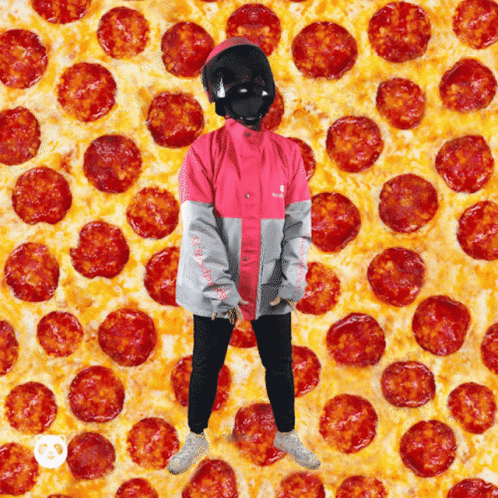 Malaysia is known as one of the friendliest country in the world. Based on a survey carried out by InterNations, Malaysia is ranked 3rd for helping expats to feel at home. Having to live with different races in one hub, Malaysians have long cultivated a 'Muhibbah' spirit when treating each other with love and care. This explains why Malaysia is never on a civil war.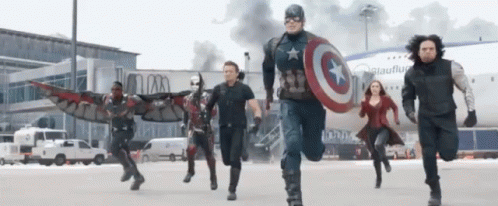 Let's all continue this glory of being a Malaysian. A kind act a day keeps racism away! #RakyatJagaRakyat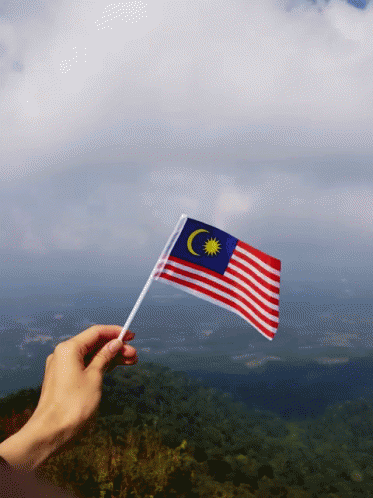 #Muhibbah #OneMalaysia #SatuMalaysia #MalaysiaBoleh #KindnessGoesALongWay #MakeADifference #Harmony #NoRacism #KitaJagaKita #TolongMenolong #Neighbourhood #Neighbour #Policeman #PDRM #JeremyChicks #ChickenRice #LetsBeKind #HelpEachOther
Credits to SAYS, RedChilli21 My and KL Foodie for the initial coverage.
FOMO much? Follow our Facebook and Instagram for more update