So the long awaited iPhone 12 has been released.
If you miss out on the event launch, here is everything you need to know about the new iPhone 12 series. PS. the date of release for Malaysia has not been confirmed. The pricing below is based on our Form 5 Mathematics estimation:
There are 4 models in the series: iPhone 12, iPhone 12 mini, iPhone 12 Pro and iPhone 12 Pro Max

5G bands are available in each model for higher efficiency and sensitivity

Expect 3.5Gps of speed for all your downloads.

Apple introduces Smart Data mode to enable phones to switch from 5G to LTE. Save consumption = save battery life

All models come with Super Retina XDT custom OLED display screen.

Screen protection has been upgraded to 4X with a layer of Ceramic Shield.

iPhone 12 and 12 mini is made of aluminium and iPhone 12 pro and pro max is made stainless steel

All models have water resistance up to 6 metres which is 30 minutes for any kind of liquid

All the chips contain A14 bionic chips

MagSafe feature for delivering up to 15W of charging power which is double the maximum power rating that the iPhone 12 series can support for Qi wireless charging.

No charging adapter and earbuds provided.

All cables will be changed to Type C to a Lightning Connector. No more USB Type A to Lightning. (Those who have the iPhone 11 lightning charger can still continue using it.)
These are the generic features that can be found in all iPhone 12 model. In terms of specific differences, here is a table laid out by Tech Crunch:
Here comes the most important part, the PRICING!
As usual, iPhone doesn't come with a cheap price, hence you would need to budget yourself to get your hands on the new iPhone 12.
| | | | | |
| --- | --- | --- | --- | --- |
| iPhone Model | 64GB | 128GB | 256GB | 512GB |
| iPhone 12 | RM 3899 | RM 4099 | RM 4599 | - |
| iPhone 12 mini | RM 3399 | RM 3599 | RM 4099 | - |
| iPhone 12 Pro | - | RM 4899 | RM 5399 | RM 6299 |
| iPhone 12 Pro Max | - | RM 5299 | RM 5799 | RM 6699 |
Hmmm…so is it worth the upgrade?
Personally I am an iPhone 11 user and my phone is still working perfectly fine. Given the amount of upgrades Apple has done to their new iPhone 12 series, I won't be enticed to upgrade immediately by spending at least RM3.4K of my savings on a new phone. Plus, it's the year of a pandemic crisis, would rather save for toilet paper and bread than spending on a new iPhone. Economy is tough yo!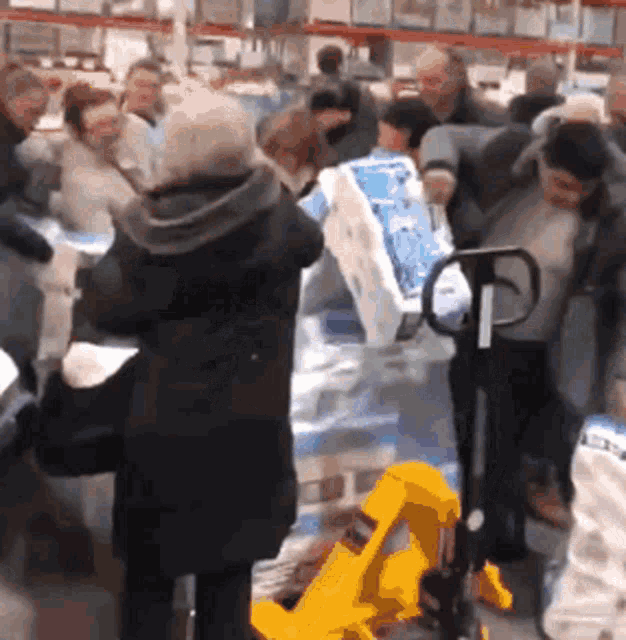 And also, getting rid of charging adapters for environmental reasons? Err...pretty much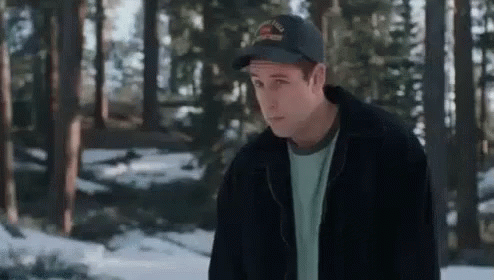 Watch the event here under 12 minutes:
#iPhone12 #iPhoneSE #iPhone11 #Apple #iOS #AppleProducts #ApplePhone #SteveJobs #iPhonelover #iPhonefans #iPhoneusers #Camera #5G #iTunes #AppStore #iMovie #AppleTVPlus #iBooks #Download #HighSpeed #USA #TimCook
Credits to LowYat and TechCrunch for the initial coverage.
FOMO much? Follow our Facebook and Instagram for more updates