So now the drama has entered into episode……ughh, I lost count.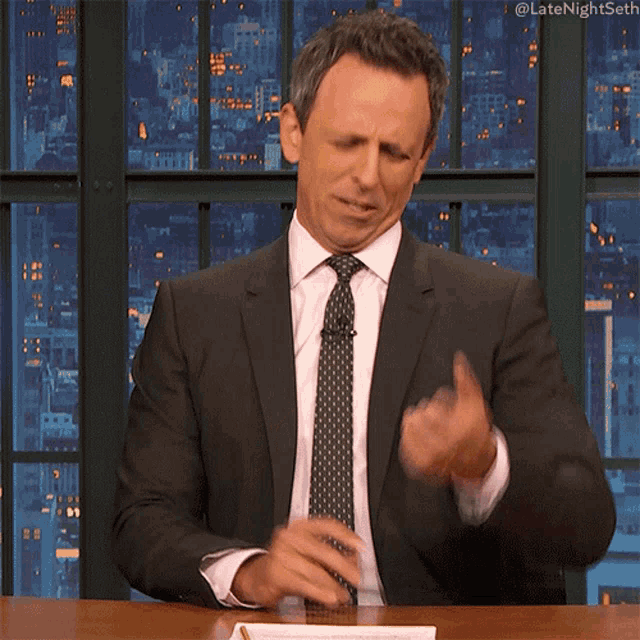 Carmay Lee, who is the birthday girl from the RM460 Burger Drama has recently uploaded a video explaining the situation we have all been talking about.
If you are still confused about this drama, I got to ask, are you living under a rock?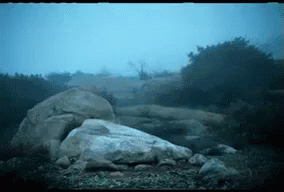 Read here for part 1 of the whole incident and part 2 about the spoilers revealed after the incident.
Now let's go into part 3, which is the season finale! Here are the main points summarized from the video:
She is NOT a prostitute.
According to her video, Ms Carmay Lee is actually working as an optometrist for 3 years. She has never involved herself in any sexual soliciting activities and is also never a prostitute. All the videos that are spreading online showing her pornography activities are actually FAKE.
In short, she is an optometrist who likes to take sexy hot selfies and post on Instagram like an influencer, BUT not a prostitute.
The purpose of the video is to MAKE THINGS CLEAR!
Yup, she had it enough. All the cyberbullying, harassment and criticisms have brought disturbance to her daily life. Hence she uploaded a video talking about the whole incident, hoping to make a STOP to this drama. More like saying the TRUTH……
The last sentence of her caption reads: "I just want to be a normal girl and want to live a normal life."
Jhun Bin did promise to pay for her meal
The Burger Man, aka Jhun Bin did promised her to pay for her meal before the birthday celebration started. However, when he wanted to settle the bill, things started to get steamy between him and her best friend. That's when things escalated too far.
The portion split strategy was her friend's point of view.
After paying for the bill, Liddy felt it was fair to split the dinner evenly between 8 people, and not paying for the meal you chose to eat. However, Jhun Bin didn't agree with her point and their whole conversation turned into a heated argument.
Things have come to a close
All three parties have settled their conflict in peace, which means the whole situation is now resolved. Carmay hopes that everyone can leave them alone and not spread anymore fake rumours.
Watch her video below:
So clouds are clear, things are already settled. What is your view about this whole incident? For me, I think she is just a lady who wants to act rich by dining at Banyan Tree and looking for someone's approval.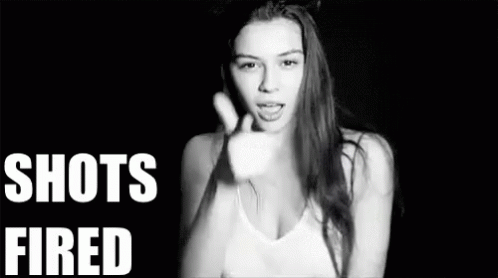 Comment your thoughts below.
#ViralonFacebook #BanyanTree #HorizonGrill #BrithdayCelebrationGoneWrong #CatFight #Trending #Drama #Cyberbullying
Credits to China Press for the initial coverage. (At this one moment, I'm so proud that I can still utilize my Chinese Language skills that I last used in Form 5….Phew)
FOMO much? Follow our Facebook and Instagram for more updates