The internet went crazy last night with non-stop stories of the RM460 Burger Drama. If you are still blur about this incident, read here for the full story.
Some people investigated the profiles of the people involved, and here are the spoilers that we know.
Who is the BURGER MAN?
His name is Jhun Bin and apparently he is not as poor as he said in the WeChat conversations. Jhun Bin is a Prudential sales agent, a car enthusiast and also a secret YouTuber?
I got to admit, he is....kinda cute!
Based on an ad, he personally owns multiple luxury cars.
Who are the leading ladies?
Their names are Liddy and Carmay. Based on leaked sources in Facebook, they both work as escorts.
Birthday girl – Carmay Lee
Best friend – Liddy Lee
Apparently, the party was organised by Carmay and most of the invited guests do not know each other at all.
Hmmm……is she desperate for attention?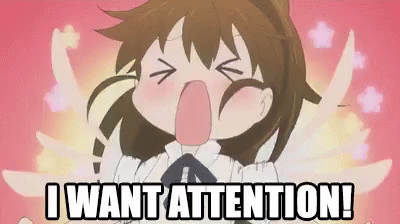 3460 became a historical jackpot number
Coincidentally, last night Magnum's 4d First Prize was 3460. The digit 3 refers to 3 people involved in the incident. Lots of people bought the number and became rich overnight. Is this coincident or rig?
Whatever it is, a lot of people Hoseh Liao!
Local brands turned the drama into a viral marketing idea
Lots of brands jump on the 460 bandwagon and brand their product on social media for more views, clicks and likes. Among them are GSC, McDonalds, myBurgerLab and also the birthday venue host itself, Banyan Tree. Check out their mind-twisting tactics here.
Burger Man Went Live On A Show To Explain The Whole Situation
To prevent the situation from escalating further, Jhun Bin went on a live talk show on Facebook to explain the whole incident.
Here are the main points from this explanation translated in English:
He first met the girl on Tinder but has not met her in person at all. The birthday celebration was their very first meetup.

Jhun Bin did have a crush on her, and said he was fine to pay for her and her bestfriend's meal based on what they ate in the dinner.

He assumed he would be paying for their meal, but not the amount splitted evenly from the bill.

Most of the people on the table have not seen each other as well.

Hence, the amount shocked him when it was RM460 per person. He thought he would only pay for what he ordered.

He wasn't informed first hand that the bill will be split evenly.

He was indeed pissed when Liddy requested him to pay another RM460 for the Bday girl's portion.

The drama exploded when Liddy was not pleased with him in not keeping his promise.

He only settled the payment with RM460 for his portion, but what happened next was the shame and blame game going viral on Facebook.
At the end of the day, it is agreeable that the ladies shouldn't have shamed Jhun Bin on social media. The situation has escalated further into a talk-about issue in every corner of Malaysia. Another point to make is the guy is not a waterfish.
Since Burger Man has made the situation clear, let's give them all a break guys!
If they ever meet again, I bet they will be like….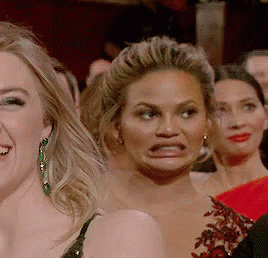 #ViralonFacebook #BanyanTree #HorizonGrill #BrithdayCelebrationGoneWrong #CatFight #Trending #Drama #RM460 #waterfish
Resources from SAYS, SinChew and MYC!'s own Superior's Stalking Skills + Thanks to Mrs Cheah, my Mandarin teacher at Standard 3 (way way way before the advent of WeChat).
FOMO much? Follow our Facebook and Instagram for more updates