Well by now, you probably heard everyone around you talking about the RM460 burger drama that went viral on Facebook. If you don't, read here for the full story.
Long story short, the whole drama is not going to come to an end so soon, cause many brands in Malaysia has decided to turn the drama into a branding idea. The whole idea went viral in one day, and pretty sure you saw them popping up on your Instagram feed, Facebook feed, Twitter feed and etc.
Let us summarise the ones that really blow our minds away.
First up, is Banyan Tree themselves!
The birthday bash drama occurred in Banyan Tree's Horizon Grill.
Funny how the team decided to turn this drama into their marketing gimmick. Besides promoting their RM88 burger, they even create a RM460 burger as a new must-try on their menu. This time, would you dare to spend RM460 for that tasty Wagyu Beef Burger?
Second is our Fast Food daigor – McDonalds Malaysia
Think about this, quarter pounder with cheese + fries and drinks, it only costs you less than RM20. By spending RM460, you most likely can treat your whole "kampung".
Third is our hipster Burger daigor – myBurger Lab
myBurgerLab is always the quickest to adapt any viral memes for their marketing gimmick. Instead of spending RM460 on 4 sets of burgers, MBL is giving out a birthday offer with RM88 for 4 sets (buy 3 free 1)
Fourth – Top Glove Malaysia
This is one good twist to encourage everyone to buy gloves for safety purposes. Adding on with the current Covid-19 climate, it's one marketing trick that attracts clicks from many.
Fifth is VCR
Famous homegrown coffee establishment, VCR offered a 24-hour flash deal for their own burger selling at RM28. Though it's not the cheapest, still better than RM460 right? And no drama involved!
Sixth – Durianman SS2
You can never find a burger here, but you can always use RM460 on 2 choices: 10 boxes of Musang King for RM460 or 1 box of Musang King for RM46……you choose la!
Seventh, Llao Llao Malaysia
Why do you need to chase after a girl so hard by treating her to a RM460 dinner? Next time, just get her a Froyo! Save time and save cost. Every dessert makes a girl happy =)
Eight, Care Condoms
Haiyaa, Mr Chia should have just saved up the money and buy condoms for the night right? Since the girls are escort anyway……Ooopss!
Ninth, Big Bath
I will give this A+ for effort. Credits to the social media content creator who combine toilet and burger in a post. The copy says a burger can only last you for one meal, but a toilet bowl can last you forever! Think twice on which you want to invest.
Last but not least, our Movie Daigor – GSC
Hello CANNOT! How can you spend RM460 on a burger? Watch movie la!
Looking on the bright side, shouldn't we all credit this idea to the 3 musketeers who are the main leading roles of the drama? Because of them, we get a chance to take a break from the whole Covid situation!
What a good laugh!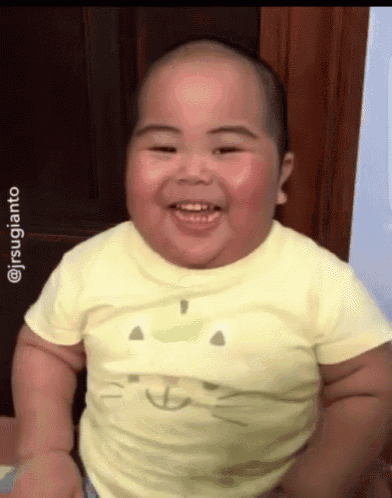 #ViralonFacebook #BanyanTree #HorizonGrill #BrithdayCelebrationGoneWrong #CatFight #Trending #Drama #RM460
Credits to Vulcan Post for the initial coverage.
FOMO much? Follow our Facebook and Instagram for more updates