Imagine you are invited to a friend's birthday party and you only ordered a RM88 burger plus a drink. At the end, you gotta pay RM460 when the bill is split among friends. That is a total difference of RM372.
Okay, that is still not the most painful part…….READ TILL THE END!
A male friend was invited to a birthday girl's celebration at Banyan Tree's Horizon Grill Restaurant.
Apprently, the male friend was invited because he had a crush on the birthday girl. So he ordered a RM88 burger plus a drink.
Based on the bill, the dinner costs RM3679.
One of the girlfriends went to split the bill evenly among the guests. Hence, the guy was asked to pay RM460 instead of just RM88. Now comes the painful part.
The girlfriend went on to ask the guy to pay for the birthday girl's portion because as a gentlemen who had a crush on her, he should have the obligation to pay!
So in total, he needs to pay:
RM460 + RM460 = RM920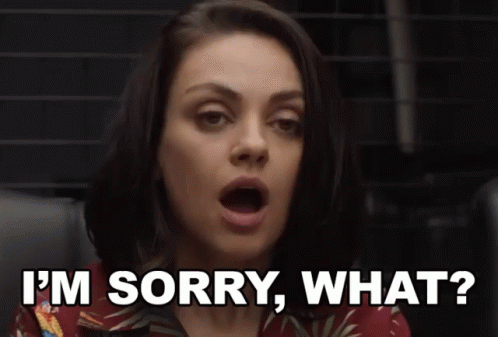 The guy immediately got angry and rejected the payment. The reason was he has never promised to pay for the girl, plus he only met her for the first time.
In revenge, her best friend went to upload their conversation and the bill on Facebook bashing his not-gentlemen attitude. And of course, it exploded into a huge viral drama.
The post has attracted 536 comments and 6.3K reshares.
From the conversation, the guy is criticized for acting rich and wanting to be a macho in front of the birthday girl. Hence, according to the best friend, it makes sense for him to buy the birthday girl a meal.
However, netizens think the girls are going overboard for this. It is unfair for the guy to pay for the girl when they have only met for the first time, plus no promises made before the dinner.
Who do you think it's at fault?
Let's see how the cat fight is going to evolve these few days. Get your popcorn ready guys!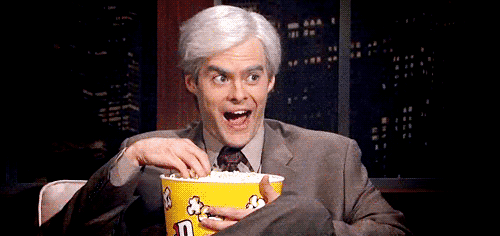 In the meantime, the burger only costs RM88, not RM460. Here is a response from Banyan Tree.
#ViralonFacebook #BanyanTree #HorizonGrill #BrithdayCelebrationGoneWrong #CatFight #Trending #Drama #Cyberbullying
Credits to China Press for the initial coverage.
FOMO much? Follow our Facebook and Instagram for more updates