When it comes to buying presents for your wife, what are the kind of gifts that cross your mind? Chocolates, flowers, handbags, jewellery, romantic dinners and the list goes on…..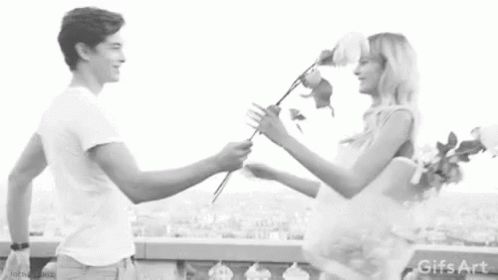 Well for this guy here, he did something extraordinarily different from other man.
*PS, this article is not meant to damage your ego, is to encourage you to LEVEL UP YOUR GAME!*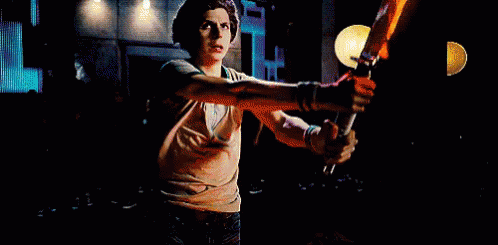 A Pakistani man named Sohaib Ahmed married his wife Madiha 6 months ago. To commemorate the marriage, Sohaib went to buy a land on the moon for his wife as a wedding gift!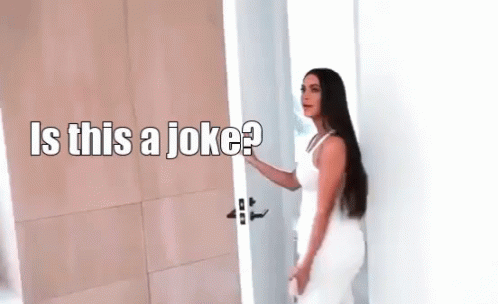 The land costs RM187 and is called "Sea of Vapours". There is a certificate proving that his gift is not a joke.
Sohaib bought the land via Lunar Settlements Initiative (LSI), which is an organization that collabs with NASA for helping people to purchase land on moon. The best part was buyers could stand a chance to visit space. Sohaib wished that he and his wife can be the chosen ones.
Besides Sohaib, famous celebrities we know like Tom Cruise, John Travolta, Nicole Kidman and Shah Rukh Khan have also own a piece of land on the moon.
My first reaction after reading this: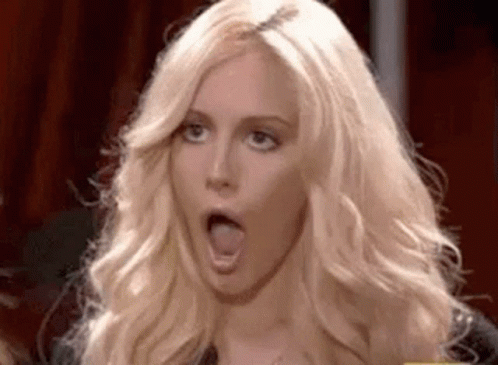 Here is what netizens have responded:
What do you think? Is this gesture romantic or weird for you? Comment your thoughts below.
#couplegoals #relationshipgoals #marriagegoals #newlyweds #youngcouple #moon #space
Credits to RedChilli21 My and Harian Metro for the initial coverage.
FOMO much? Follow our Facebook and Instagram for more updates.