Malaysia has 101 cases today. 97 are local transmissions whereas 4 are imported. In the last 24 hours, there are 50 recoveries and 0 deaths recorded. Besides Sabah (the current hottest Coronavirus spot), cases are picking up in other Peninsula states such as Johor, Selangor, Kelantan and Putrajaya.
Google Maps just rolled out a new feature that shows the latest Covid-19 statistics around the world. Users can check out the latest numbers if one wants to know the safety of the area. When you add on the feature to your map, you will see colours ranging from grey to red. Grey means less than one case whereas red means more than 40 cases. The function is available worlwide for every Android and iOS user. Here is how to use it:
1. Tap the layers button on the map.
2. Click on Covid-19 info.
At the moment, the feature is not fully updated in Malaysia. Only a few people can access the feature. So....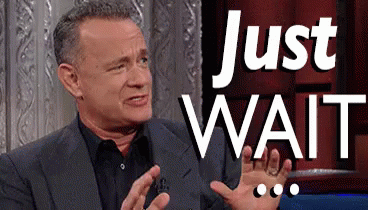 Our MOSTI Minister, Khairy Jamaluddin has recently announced that Malaysia can only decide the Coronavirus vaccine by early 2021. Most of the trial results and data will only be analysed by the end of this year. Currently, they are in discussion with international pharmaceutical companies for direct vaccine supply without going through the COVAX allocation plan.
COVAX is the vaccines pillar of the Access to COVID-19 Tools (ACT) Accelerator.
Read here about the latest Vaccines that enter phase 3 trials.
For the time being, all Malaysians are urged to obey the current SOPs and keep their hygiene protected. With the recent mini outbreak in several Selangor areas, there is a 50/50 chance that government may resume MCO before the year end.
We need to acknowledge that the pandemic is not over. Even if numbers are not as serious as before, we need to stay vigilant at all times.
#pandemic2020 #covid19 #malaysiannews #RMCO #coronavirus #kitajagakita
Credits to KKM and FMT for the resources.
FOMO much? Follow our Facebook and Instagram for more updates