*Warning, the purpose of this article is to spread awareness on teen suicide. Please seek for support if you are having troubles coping with pressure and stress. Don't let your life go easily*
The incident happened 6 days ago in a secondary school located at Wuhan, China.
A 14-year-old schoolboy by the surname Cheng was caught playing poker with his friends at the school corridor.
His mom was called to the school for the matter. While Cheng was punished standing at the corridor for his wrongdoing, his mom immediately went to slap him. Angry and frustrated, his mom confronted him in front of public.
As situation escalated further, the mom was asked to leave by a teacher to cool down herself. What happened next was an unfathomable tragedy.
The boy stood quietly for 3 minutes, 180 seconds and then immediately jumped down from the 5th floor. Schoolmates nearby were unable to stop him in time. The whole incident took place in a blink of an eye.
Though the boy was rushed to the hospital, he was pronounced dead at 9pm.
The incident made headlines in China's media, attracting comments from Netizens who were on 2 extreme ends. Some criticized the mom for being too harsh; some criticized the boy for being selfish and not thinking of his parents.
Regardless of right and wrong, the reality can never be reversed. It's sad to see another young fellow taking away his own life.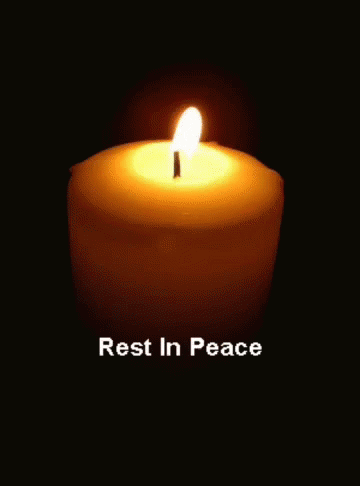 If you have been struggling with suicide thoughts lately, please don't bear this alone. There is support available for you to talk to. Befrienders is a not-profit organization that provides 24/7 support to anyone who are in distress and despair mode. All service is confidential and free of charge.
Life is too precious to be taken for granted. Please think twice before you do something you will regret forever.
Let's shed more light on suicide awareness.
Read More: [MENTAL HEALTH] Man Livestream Himself Committing Suicide At Home! (Sensitive Material Alert)
#mentalhealth #commitsuicide #teensuicide #wuhan #china #schoolsuicide #jumptodeath #gonetoosoon #younglives
Credits to RedChilli21 My for the initial coverage.
FOMO Much? Follow us on Facebook and Instagram for more stories and updates.