Warning! This article contains sensitive and sexual content that may trigger your senses.
Can you imagine yourself buying a condom and not knowing that it is already used?
Well, that happens in Vietnam. Police in Vietnam have confiscated an estimated 345,000 used condoms which had been resold as new condoms.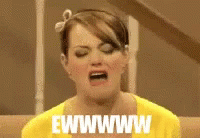 The bags confiscated weighed more than 360kg, which is equivalent to 794lbs. Question is, how did they manage to collect all these used condoms?
The owner of the warehouse said an unknown person has been providing them monthly input of used condoms. A woman who was part of the team said the condom was boiled in water first, then dried, then reshaped on a phallus before repackaging and resold to the market.
Errr, gross level spikes!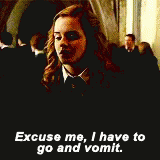 In regards to the amount of condoms being sold, the figure was yet to be clarified by the police and detainees.
Errr....so...can we still trust the comdoms sold in our market? Even safe sex won't be able to help you prevent STDs....
#condoms #hygiene #internationalnews #vietnam #usedcondoms #safesex
Credits to CNN for the resources.
FOMO much? Follow our Facebook, Instagram and Youtube for more updates