We watch many car-chasing scenes in a blockbuster movie, but have you actually seen one in real life?
On 21st September (Monday), a Kia Spectra driver decided to break road manners and dangerously cut lanes at Jalan Tun Razak area. He ended up pissing off a motorcyclist after hitting him.
And so he brought trouble to himself. What happened next was a swarm of motorcycles chasing after him for revenge!
The driver drove against traffic in Jalan Duta with high speed trying to escape their chase.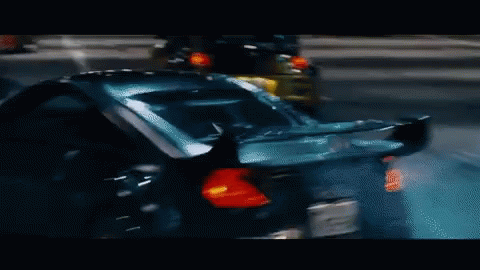 At about 7.04pm, the car was found at Penchala Link and it was in a very bad condition. The car was severely damaged by a Fortuner 4x4. All the windscreens were smashed and the whole front and back portion was crushed. Besides the car, the driver's body was also found on the lower deck. Police suspected the driver was tossed from a 6 meters height.
However, based on latest update, the driver was not tossed to death. He got down from his car after being knocked by a Fortuner and jumped onto the flyover. In the end, he jumped to his death.
(Well, is this KARMA from reckless driving?)
To the driver, may you rest in peace. But to everyone, before you get into trouble, please use your brain and think twice!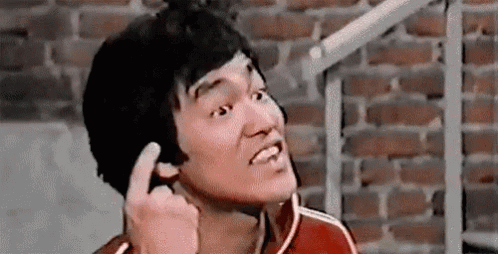 #roadmanners #roadaccident #malaysiandrivers #recklessdriving
Credits to World of Buzz for the initial coverage.
FOMO much? Follow our Facebook, Instagram and Youtube for more updates