When Covid-19 hits worldwide, the most affected industry till today is the airline industry. Many of us are dying to travel, take a break and have a great time. However, when airports are declared as the one of the highest contact places for Covid-19 infection, many of us have no choice but to put our travel plans on hold.
Question is, how can airline companies survive? Not every country has entirely lifted up their international travel restrictions. Hence, the most reliable way is to create local experiences, which also include offering a 7 hour flight travel to......NOWHERE!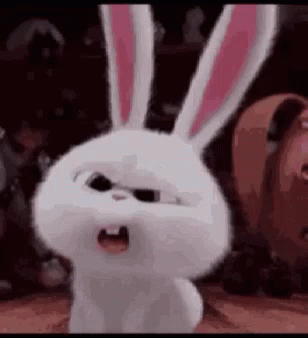 Australia's most popular airline, Qantas airline recently launched a domestic flight experience to NOWHERE. Yup, you see that right! There is no specific destination for the flight. Pilots of the aircraft will fly around Australia famous landmarks and return to the departure point at the end.
As a result, the airline successfully achieved a new world record by selling out their flight tickets in 10 minutes.
This shows how much people are desperate to travel after the lockdown.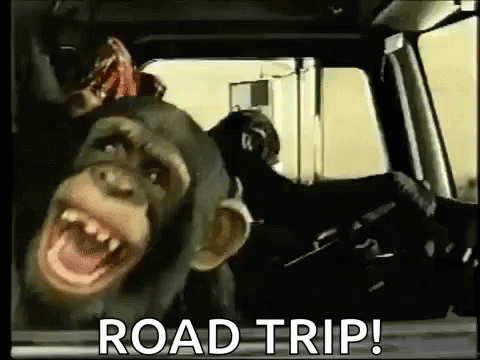 Such airline experience was first started by Asian airline company, ANA. The flight only lasts for several hours but Qantas decides to extend the experience to 7 hours. Initially, they were concern if people can handle flying 7 hours non-stop without stopping at a specific destination.
Well, looks like result has shown them a result different from their expectation.
GREAT JOB QANTAS!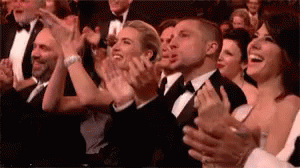 The 7 hour Dreamliner experience will take place on Oct 10th. Tickets were priced with a nod to the Dreamliner, at AU$787 in economy, AU$1787 for premium economy or AU$3787 for a business class seats.
Do you think Malaysia airlines will follow their footsteps? Would you also be willing to pay 1000 bucks for the experience?
Credits to Simple Flying for the initial coverage
FOMO much? Follow our Facebook, Instagram and Youtube for more updates