(This is not a paid editorial but our thoughts on what's out there… PEOPLEEE this is a tech for style! #OOTD #TOTD)
When it comes to buying gifts for girls, guys are often placed on a hot seat to choose the IDEAL PICTURE PERFECT gift to impress their girl. Well, if you fail the 'gift test', chances are, you won't pass the 'boyfriend keeper test'.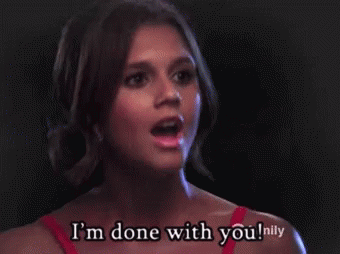 OUCH! To all boys or man out there, if you are planning to gift your girlfriend an amazing surprise, here is one PRESENT she will go over the top with:
The Lenovo Yoga Slim Collection!
Lenovo has recently launched their latest generation of their unique Yoga series of products recently. The two new devices introduced include the Yoga Slim 7i notebook and the Yoga Duet 7i. Both devices are powered by the 10th Generation Intel Core processors.
I know, I know….you boys might be questioning if giving a laptop is the right choice. As a girl, our shopping craze does not ONLY revolve around beauty, makeup, fashion, and entertainment okay?
Before we explain why, let's make a short comparison between the two devices:
Okay enough of the tech talk, here is the simpler way to understand why this laptop can never go wrong:
Light and Flexible
Girls hate carrying heavy stuff around. They want to look glam all day every day in case they need to strike a post! Hence, if we are to summarise the features of the whole Yoga 7i collection, these three are enough to make girls go wild!
Ability to Match Girls Outfit
Both Yoga Slim 7i and Yoga Duet 7i come with warm and minimalistic colours that can never go wrong with their outfit. Buyers can choose from Orchid, Slate Grey and Fabric colours. (YASSSS… say no to cold metal)
Imagine your girlfriend walking with a laptop flipping their hair……
Perfect Café Productivity Lifestyle
Working in a café is an ongoing trend for working adults. People love to surround themselves with chill music, a cup of freshly brewed latte and a relaxing ambience to stem their creative juices.
A Fashionable Tech That Meets Their Basic Needs
Unlike boys, girls are not avid gamers. They don't need a super high specification and glowing keyboard. As long as it fulfils the requirements below, every girl will be jumping on their feet.
Ability to work anywhere (from ANY CAFÉ & ANYWHERE)

POWER to edit my content creation

Entertain me when I'm bored

TO stay in touch with the sis and the bros yo (ZOOM, Social Medias…)

Check my on-the-go Look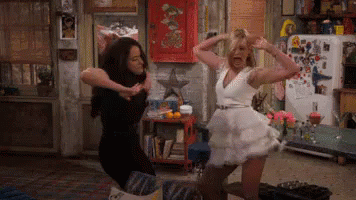 In addition to this, we also make a short comparison between Yoga Duet 7i and other notable mobile pads in the market:
Final thoughts, if you get your girlfriend/ wife/ soulmate a laptop of her dreams, your keeper points will definitely spike up! If all the reasons above do not convince you, this video below would!
#lenovo #yogaslim #laptop #workinglaptop #fashionmeetstech #ootd #totd
FOMO much? Follow our Facebook, Instagram and Youtube for more updates