Hey peeps! Here is a little fun fact. If you own an Apple watch, chances are, it can provide you early signs for Covid-19.
Data scientist Luca Foshini who co-founded a California based tech startup realised that Apple watches can give you an early warning sign of Covid-19. One day he was down with a fever, light headedness and fatigue. Fearing that he might have Covid-19, he contacted his doctor requesting for tests. However, due to limited number of testing kits, his doctor asked him to monitor himself first before going for testing.
Hence, how did his watch warn him abou this health?
The answer is his heart rate! Wearable devices can help measure our heart rate, sleep and activity patterns and blood oxygen saturation levels. For Foshini, his heart rate jumped to 60 beats per minute which is up from its average 50. In support of his discovery, a study showed that more than 600 frontline workers wearing Oura Rings were able to forecast Covid-19 3 days before symptoms appeared. The accuracy percentage is about 90%. Besides, FitBit has also conducted a study and realised their watches can help patients detect signs before symptoms appear. Accuracy is about 70%.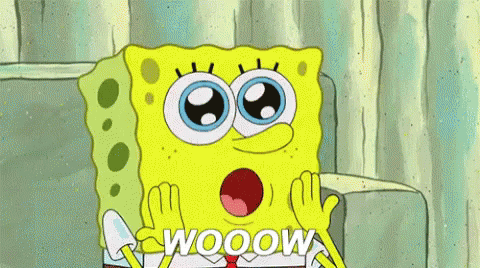 For now, the answers remain unclear. However it does help users to save up testing costs which can go up to RM300 per pax.
Credits to SoyaCincau for the initial coverage.
FOMO Much? Follow us on Facebook, Instagram, and Youtube for more stories and updates.