When common sense goes wrong, people tend to do outrageous things without thinking twice.
Do you recall the frustrating experience of having to wait in the airplane when it has landed? The journey has ended, yet we still need to wait for people to manage the technical side.
That happened to one Ukranian lady while sitting in a UIA's Boeing 737. Couldn't stand the heat in the plane, she opened the emergency exit door and took a stroll down the airplane wing.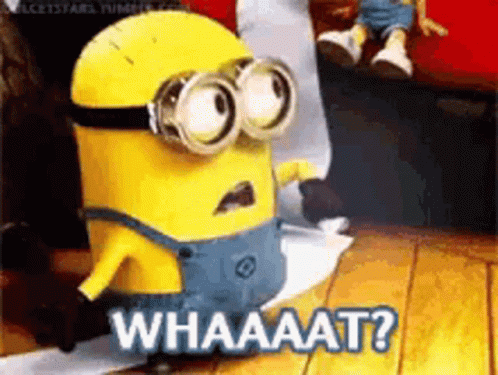 Wow Lady? Do you not care about your life?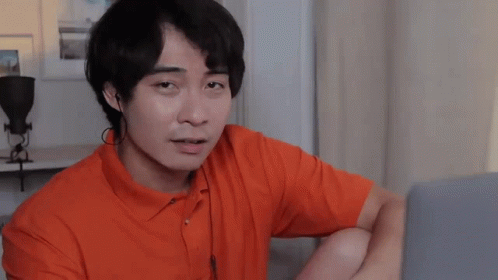 The woman was travelling with her husband and children. I can't believe she just did that in front of her kids. What would her kids think about her action years down the road?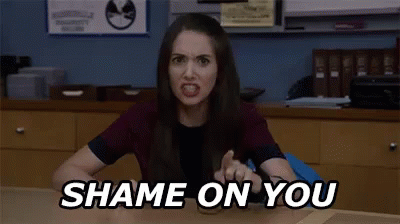 UIA has now banned the woman from all future UIA flights. She may also be subject to an exceptionally high financial penalty.
That's one heart attack you gave to everyone in the airport woman!
USE YOUR COMMON SENSE LADY! YOUR LIFE MATTERS TO YOUR FAMILY!
Credits to CNN for the initial coverage.
FOMO Much? Follow us on Facebook, Instagram, and Youtube for more stories and updates.