Remember when you're young and you have dreams of flying like Disney Movie characters,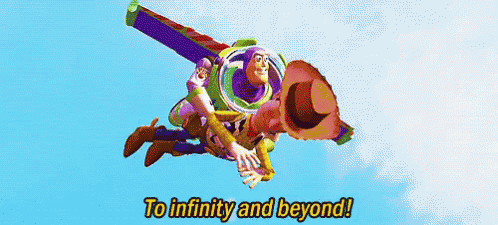 Well the video below will make you skip a beat!
Wait is that a kid being strapped onto a kite?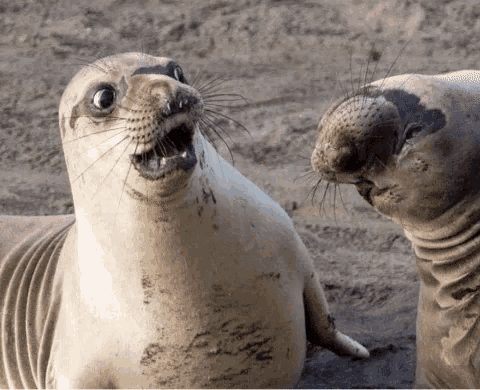 A 3-year-old girl was lifted up 100 feet after getting caught on a giant kite. The incident occured in a Taiwan kite festival and you can hear the crowd screaming for help.
Identifed as Lin, the girl was swirled in the air for at least 30 seconds. Luckily she wasn't hurt and only suffered mild scratches around her face and neck.
The festival was called off immediately after the terrifying incident.
Can you imagine yourself being up there for 30 seconds?
I wonder how does the girl feel after flying in the air, or maybe it's her dream come true??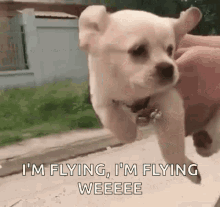 Credits to Engadget for the initial coverage.
FOMO Much? Follow us on Facebook, Instagram, and Youtube for more stories and updates.