In the past few months, the retail industry was hit severely by the Covid-19 pandemic. Many big commercial brands like Victoria Secret and Zara have initiated a wide store closure across different countries.
However for Tim Cook, this can be an opportunity for a new retail innovation. Last December, he visited Singapore to check out their Apple outlets and something tells him that Singapore could use another 3rd outlet.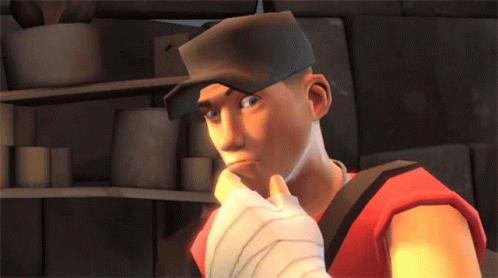 Behold, Apple will soon open its first store on water at Marina Bay Sands.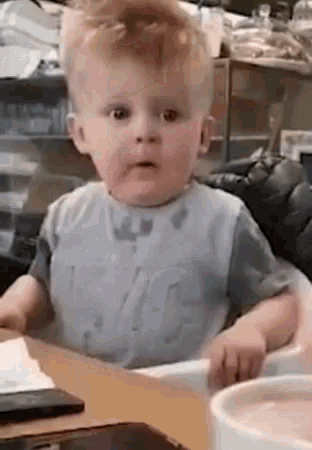 Many wonder if this was a good move when retail sales in Singapore are dropping more than 20%.
But its' Apple, whenever there is a new innovation, people will swarm the store like bees.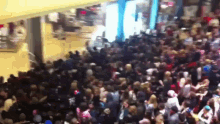 The official opening date is yet to be announced, but for us Malaysians, we need to wait till international travel is allowed again.
This is me right now!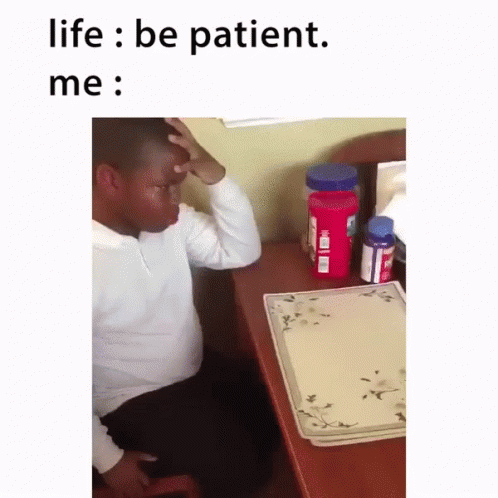 Credits to The Star for the initial coverage.
Having FOMO? Follow our Facebook, Instagram and Youtube for more updates