Why play badminton on the court when you can play it on the sea?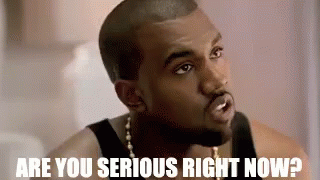 This resort in Redang Island has incorporated a badminton court on the sea. Located at The Taaras Beach & Spa Resort, "Shuttle At Sea" let's you smash shuttle and enjoy a water splashing experience when you fell. Prepare for some slip and slide!
I bet Lee Chong Wei will have a hard time with the challenge too.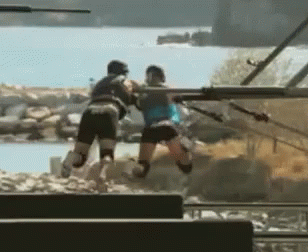 For newbies, you get to be guided by coaches at the resort. The whole badminton-at-water experience comes with a 4D3N package from 1st of October to 4th of October 2020. Besides, if you register yourself before 30th of August, you get a free turtle discovery snorkelling trip.
Number of participants is limited. Make sure you sign up before you miss. Likewise, enjoy the fun.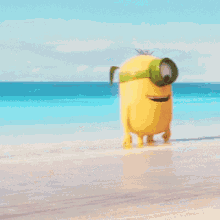 How to sign up?
Website: http://mbekl.com/badminton-sea-promo/
Instagram: @malaysiabadmintonexperience
Credits to SAYS for the initial coverage.
Having FOMO? Follow our Facebook, Instagram and Youtube for more updates