The Health Ministry has detected 2 positive Covid-19 cases today. Among them, 0 cases are imported and 2 cases are local transmissions. There are 0 deaths and 4 recovered patients.
Wow, such a drastic fall! Does this mean the "wear mask" requirement has been proven effective?
The case in Kedah belongs to cluster PUI Sivagangga.
There was a huge spike of cases in Kedah for the past two days which were mainly from cluster PUI Sivagangga. 5 schools were ordered to close for 14 days as some students were confirmed positive.
As the Causeway borders between Singapore and Malaysia are going to open soon, travellers who wish to cross the borders can start applying for a permit on Aug 10.
Some of the measures were recently released by authorities in the news, which include a minimum 7-day stay-home notice.
More information can be found here: https://safetravel.ica.gov.sg/malaysia/pca/overview
Since there is a huge improvement in our Covid-19 condition, let's all keep up the good work. #kitajagakita #wearestrongertogether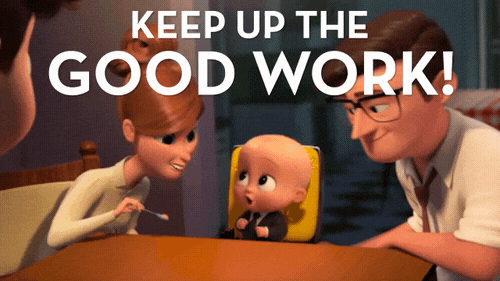 Credits to The Stars and KPKesihatan for the resources.
Having FOMO? Follow us on Facebook, Instagram, and Youtube for more stories and updates.