One day, Foodpanda rider Noel Chern witnessed a large vehicle running over a dog while he was riding his bike in Subang Jaya. The driver irresponsible ran off without stopping to check on the dog. The poor dog who was left alone tried its' best to stay alive.
Quickly, Noel went up to stop the traffic along with the help of other riders.
Sadly, the dog took its' last breath and passed away in peace. Noel noticed a collar on the dog that came with a phone number. He then immediately called the owner and informed him about the incident.
When the owner came, he broke down in tears. He has been searching for his dog ever since it ran away.
Unknowingly, the story led to an exposure of Foodpanda's secret.
If drivers decide to stop on the road for any matters, they will risk losing orders and this results in an income CUT!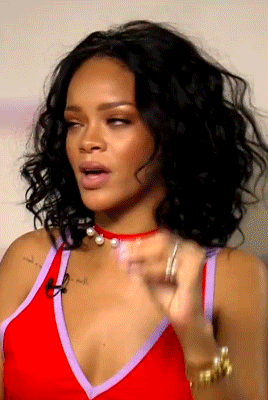 Wah! Is this even fair to measure a rider's KPI performance? What happens when it's raining?
Not only Noel lost his money, his colleagues who came to help were also on the same boat.
On the bright side, many netizens on Facebook applauded Noel's act of kindness for giving up his income to save the dog. Given that the pandemic has affected all our living, he chose to give instead of ignoring.
What do you think of Foodpanda's system in paying their riders? Share and Comment!
#Foodpanda #driver #heroesofthemonth #kindhearted #animal #dog #puppy #love #kindness #malaysia #makeadifference #subangjaya #tragedy
Credits to SAYS for the initial coverage.
Having FOMO? Follow us on Facebook, Instagram, and Youtube for more stories and updates.