"Wait is that FamilyMart? But….why is the name different?"
You probably see this photo circulating on Facebook last week and you might wonder if they are expanding a new business.
Well, ladies and gentlemen, sources have confirmed that's not a FamilyMart store.
Photo courtesy of Yoong Raymond/Facebook
Having the signature font of blue and green stripes, the place is actually a replicate of FM's model. Maybe, the purpose of replicating is to be a hidden bar camouflage.
According to SAYS, the "WholeFamily" outlet will turn into Unknownz Hype Bar when the night falls.
Visitors usually enter the bar via the refrigerator door.
Once you enter, you will see strobe lights, DJ turntable and a wide array of arcade games.
Based on SAYS findings, the bar has closed its doors since MCO but it's uncertain if the operations still remain. There is no update on their Instagram platform since then.
Hmm…is this due to their bad feng shui? This is because in Chinese culture, it's Chinese name is part of a Cantonese curse saying "death upon your family".
Photo courtesy of ChinaPress
Hopefully, I'm not entering a dodgy scary death-inspired place when I pay the place a visit. Please don't kill me!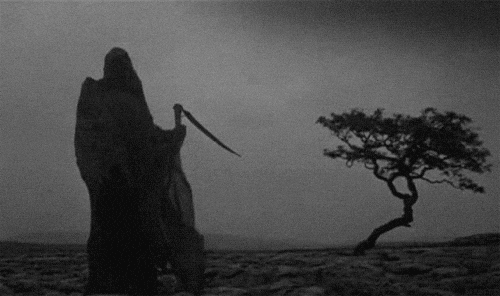 Credits to SAYS for the initial coverage.
Having FOMO? Follow us on Facebook, Instagram, and Youtube for more stories and updates.