After a long 5 months, Malaysian and Singaporean authorities will be expecting to reopen the borders on Aug 10.
Foreign Minister Datuk Seri Hishammuddin Tun Hussein and his Singaporean counterpart Dr Vivian Balakrishnan said that travellers between both countries can apply for permission via 2 different schemes: Reciprocal Green Lane (RGL) and Periodic Commuting Arrangement (PCA)
Many stranded Malaysians and Singaporeans will flood the borders like the zombies in Train to Busan.
>SOME FACTS
RGL is meant for travellers who intend to cross the border in a short-term for essential business purposes
PCA is for residents of Singapore and Malaysia who has long-term immigration passes for business and work purposes in the other country.
Travellers who are approved must undergo polymerase chain reaction (PCR) swab tests. Further Standard Operating Procedures (SOPs) are still undergoing consultation.
(Okay, now let's talk about if this is the best idea for the current period.)
When Malaysia announced border lockdown in March, many Johorians have lost their jobs. Some of them were left stranded in Singapore and some of them couldn't cross Malaysian borders in time.
Tons of working-class people flooded the Woodlands crossing point Malaysia's nationwide lockdown on March 18. (Photo courtesy of The Straits Times)
Muhd Hassan, a 31-year-old Johorian lost his job in a Singapore-based company who he had worked over the last three years. Shocked by his supervisor, the news came so fast that he didn't have the time to apprehend. He not only lost his income, and also had not seen his wife and 2 daughters for more than 2 months.
(This moment suddenly reminds me of the Titanic song)
Most business projects were halted. Singaporean companies were suffering from immense losses. Many of them decided to lay off workers as they are unable to afford their work permit payments.
Hence, the reopening of borders can help to ease off the economic situation for both countries.
(Photo courtesy of Press-Telegram)
Woodlands Checkpoint is the official border in the Johor-Singapore Causeway. (Photo courtesy of Malay Mail)


On the bright side, this is one good news for a lot of people who are stranded between both countries. A little reminder here that the SOPs should not and MUST not be complacent at any level. Over the past few weeks, most of Malaysia's Covid-19 cases are mainly imported. With the borders reopening, will there be no speculation of an increase in cases at all?
Indeed, with no money, you can barely survive. Yet, without good health, can you EVEN SURVIVE?
If the cases spike up again, we will go on a 2nd lockdown like Melbourne and Hong Kong. This will further impact businesses and individuals. More unemployment will exist, and more companies will go bankrupt. Ultimately, we would not want to end up like the USA, so chaotic and messy.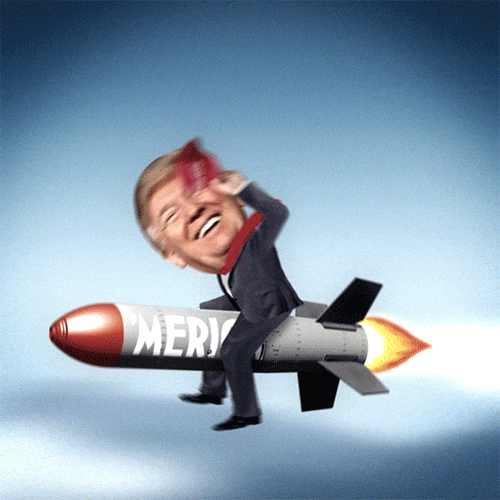 (Yayy for Trump……errr NOT!)
Credits to The Star and Channel News Asia for the initial coverage.
Having FOMO? Follow us on Facebook, Instagram, and Youtube for more stories and updates.