There are only 4 confirmed positive cases in Malaysia today. All 4 cases are imported and 0 local transmissions. Reports show that 4 patients have successfully recovered today and there are 6 patients currently in ICU.
Let's do a quick rewind of results from last Saturday (11/7/2020) till Monday (13/7/2020).

Monday 13/7/2020- 7 Positive Cases Confirmed
Sunday 12/7/2020- 14 Positive Cases Confirmed
Saturday 11/7/2020- 8 Positive Cases Confirmed
Looks like there isn't a significant spike in cases. However, The World Health Organisation (WHO) has warned us that there will be no return to normal in the foreseeable future if we do not follow public health advice.
Currently, total Coronavirus cases are approaching 13 million and more than 570,000 deaths have been reported.
Even if Malaysia has finally stabilised the outbreak, we must always, always practice the 3Ws
Wash your hands
Wear your mask
Warn yourself on social distancing
Malaysian experts warn us about the consequences of complacency after Melbourne announced a second lockdown on Thursday. This is one example if you don't practice right hygiene. You can end up becoming a super spreader like this woman in Australia.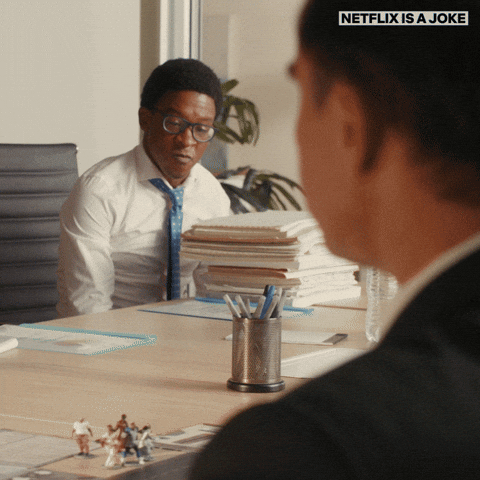 Besides Australia, Hong Kong is also going on a 2nd lockdown.
Switch sides a little bit! Here is one good news that just came in. Malaysia and Singapore are expected to reopen borders on Aug 10. For now, the permission will only apply to essential business and official purposes between both countries. Travellers will need to submit a controlled itinerary to relevant authorities.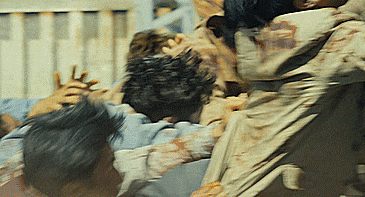 BUT STILL DON'T PLAY PLAY AH, Like what Phua Chu Kang said, 'THINGS DIFFERENT ALREADY!'
Credits to KPKesihatan, Australia News, US News, Deadline and New Strait Times for the initial coverage.
Having FOMO? Follow us on Facebook, Instagram, and Youtube for more stories and updates.