Naya Rivera who was famous for portraying Santana Lopez on Glee was found dead on Lake Piru, California. She was out on a boat with her 4-year-old son Josey but went missing on Wednesday, July 8.
While an autopsy for the body is still on the way, officials believe the identity of the body is Naya Rivera as no other reports were made around the location. Police says that Naya Rivera must have mustered enough energy to get her son back on the boat, but not enough to save herself.
The cast of Glee held hands together on the shore to pray for the return of Naya Rivera. (Photo courtesy of Daily Mail UK.)
The Ventura County Sheriff's office released a CCTV footage taken on Wednesday showing last seen moments of Naya Rivera and her 4-year-old son arriving at the dock of Lake Piru. (Photo courtesy of Daily Mail UK)
The picture above shows Naya Rivera and her 4-year-old son.
But Wait! Here is the part where you get goosebumps.
July 8 is actually Glee co-star Cory Monteith's death anniversary. Many people can't help but wonder if this is a curse or a coincidence.
In 2013, Glee co-star Cory Monteith was found dead at his hotel room due to drug and alcohol overdose.
Mark Sailing, who played Puck Noah 'Puck' Puckerman in Glee committed suicide after being charged for possession of 50,000 child abuse images.
Netizens on Twitter speculate and wonder if Glee cast members are cursed. All the sudden deaths and occurrences that happened are too surreal. One of the tweets that went viral outlined the incidents that happened to Glee co-stars over the past few years.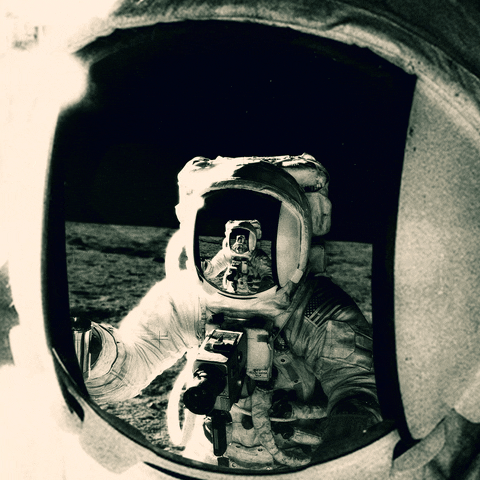 However, several other netizens quickly called out the Glee Curse tweets offensive to Naya's death.
I have been a huge fan of Glee since I was young. Seeing such an occurrence makes my heart fall apart. At the same time, I can't help but wonder if all these are mere coincidences. Rest in Peace Naya, your sassy vibes as Santana Lopez in Glee will never be forgotten. May you continue singing and shinning in Heaven.
How about you? Do you think its curse or coincidence?
Credits to Daily Mail UK and Economic Times for the initial coverage.
Having FOMO? Follow us on Facebook, Instagram, and Youtube for more stories and updates.