Malaysia records another 7 positive Covid-19 cases. Among the 7 cases, 6 are imported whereas 1 is a local transmission.
Over the past weekend, Malaysia has a slight spike of cases in Covid-19.
Saturday 11/7/2020- 8 Positive Cases Confirmed ( 4 imported and 4 local transmissions)
Sunday 12/7/2020- 14 Positive Cases Confirmed ( 3 imported and 11 local transmissions)
Selangor still remains the state that records the highest number of infections.
Though our cases haven't reached zero, there is some good news worth celebrating. Japan lovers, this is for you. Malaysia Airlines is set to launch a partnership deal with Japan Airlines on 25th July to bring better travel experiences for citizens between both countries.
Starting July until August, both airlines will offer 4 weekly services between Kuala Lumpur to Tokyo Narita. Despite the unprecedented times, both Airlines authorities ensure that their hygiene practices will be kept at the highest standards for air travellers' peace of mind.
But let's be honest, would you dare to travel by flight given the fact that imported cases are always higher than local cases?
Reports by The Star show that AIR TRAVELLING poses moderate-high level of risk in getting Covid-19 infection.
The higher the risk levels, the higher the possibilities of getting a Covid-19 infection. Even if extra precautions are set, how safe are we, really?
What's your choice? Risk and travel abroad because YOLO ma, or save up your money and STAY HOME?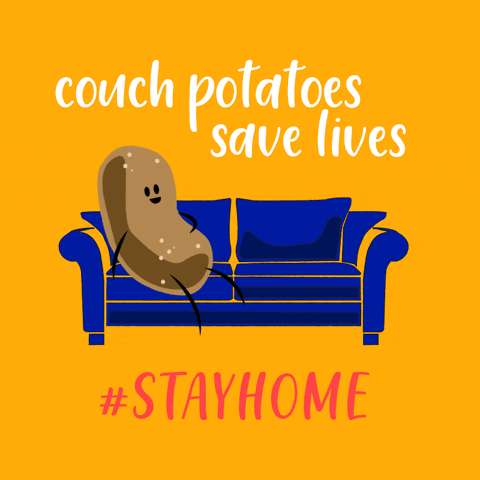 Credits to The Star, Worldometer, KPKesihatan, Aljazeera and New Strait Times for the initial coverage.
Having FOMO? Follow us on Facebook, Instagram, and Youtube for more stories and updates.