Remember when we were all excited about the first series of Starbucks® Coffee @ Home that was released in SEPT 2019?
Click HERE to read about it.
Well in spirit of embracing a "new-norm" -- like actually having to 'dapao' your coffee to be enjoyed @ home -- Nestlé Malaysia has just introduced Starbucks® Coffee @ Home Series 2!
..and this time, you get Premium Coffee made in a quick min.
Starbucks® Premium Instant (Soluble) coffee!
The new range consists of Medium Roast and Dark Roast coffees, as well as a variety of coffee beverages.
Available in multi-serve tins and single-serve formats, the products combine the unrivaled expertise and heritage of Nestlé in the instant coffee segment with the unique signature premium taste of Starbucks®.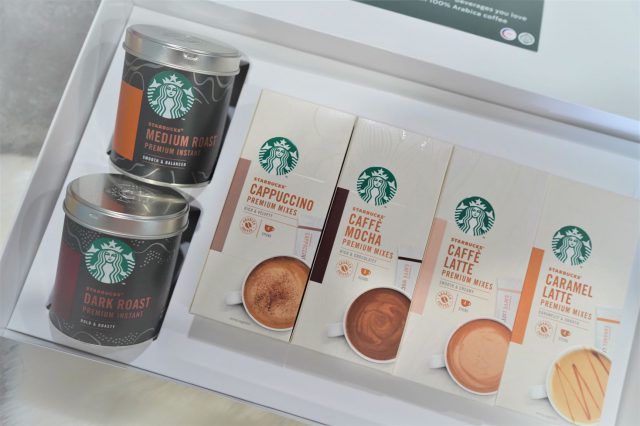 Now here comes some Coffee Talk:
(if you're an "Instant Coffee in a can" drinker, you could learn something here...)
Medium Roast Flavour Palette:
A smooth and balanced Latin American coffee with creamy notes of milk chocolate and nuts.
Dark Roast Flavour Palette:
A fuller-bodied, bold Latin American coffee with a sweet roast flavor and notes of delicious dark chocolate.
--------------------------------------------------
The new coffee beverages are directly inspired by signature Starbucks® beverages, available in:
1. Cappuccino
2. Caffè Latte
3. Caffè Mocha
4. Caramel Latte
I'm not saying you should, but would you try making a "Premium Dalgona" now?
Hmm...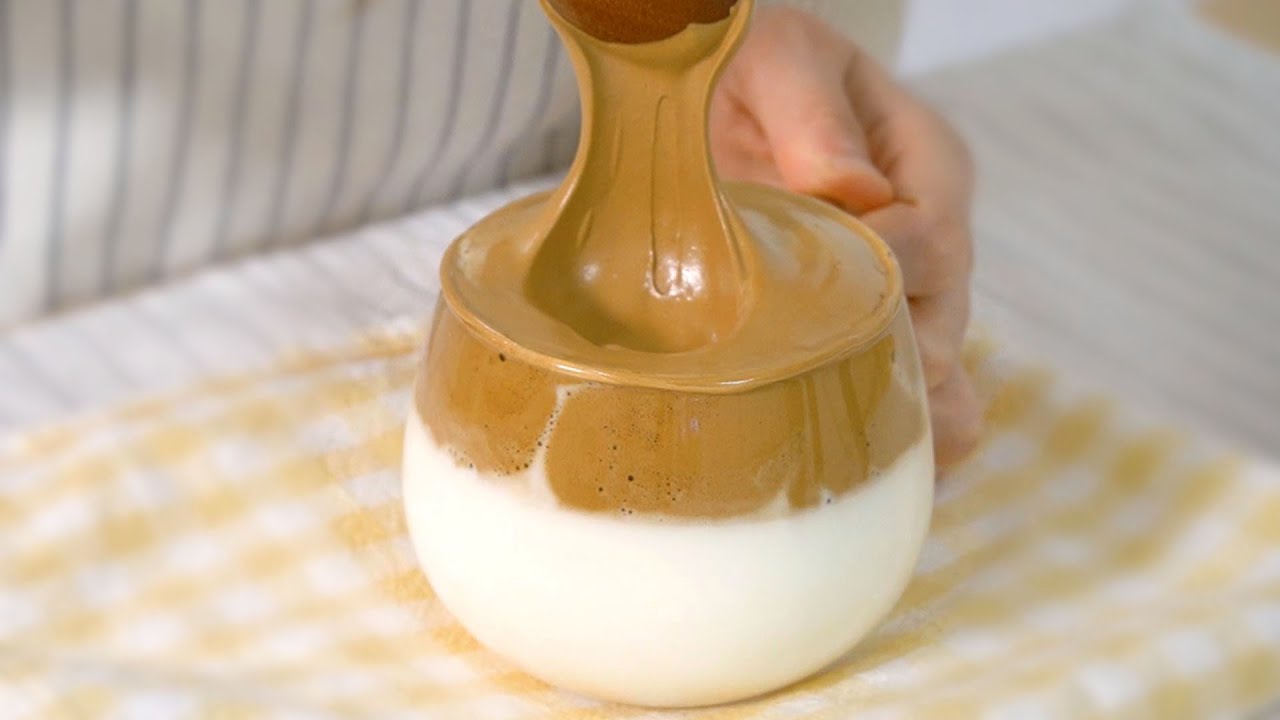 Go get yours now now clicking on your preferred Online Shopping sites below:
To find out what more does Starbucks® Coffee @ Home offer, click below and go browsing: