It is Day 15 of Malaysia's CMCO and the country has maintained to keeping COVID-19 cases below 50, with today's reported +47 NEW cases.
Malaysia Total COVID-19 Positive Cases: 6,941
Out of today's new cases, Malaysia's Health Ministry reported that 17 cases were of foreigners, 30 cases were of Malaysians - having that 21 people out of the Malaysians were imported back to the country.
It's not all good news as the number of infected cases out-trumps the number of recovered cases, with only +44 NEW Recoveries.
Malaysia Total COVID-19 Recovery Cases: 5,615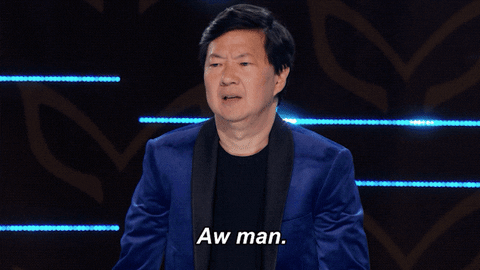 Looking at the bright side, Malaysia's death count remains at 113 in total, following today's ZERO death report.
So we can still celebrate Malaysia's 80%+ recoveries.