Since MCO started on 18 MAR 2020, everyone's life has been dedicated to being online more than ever.
The only time mum and dad can't nag you for being on the computer for too long.
...and since many businesses aren't confident with re-opening yet, online purchasing is becoming Malaysia's #1 hobby.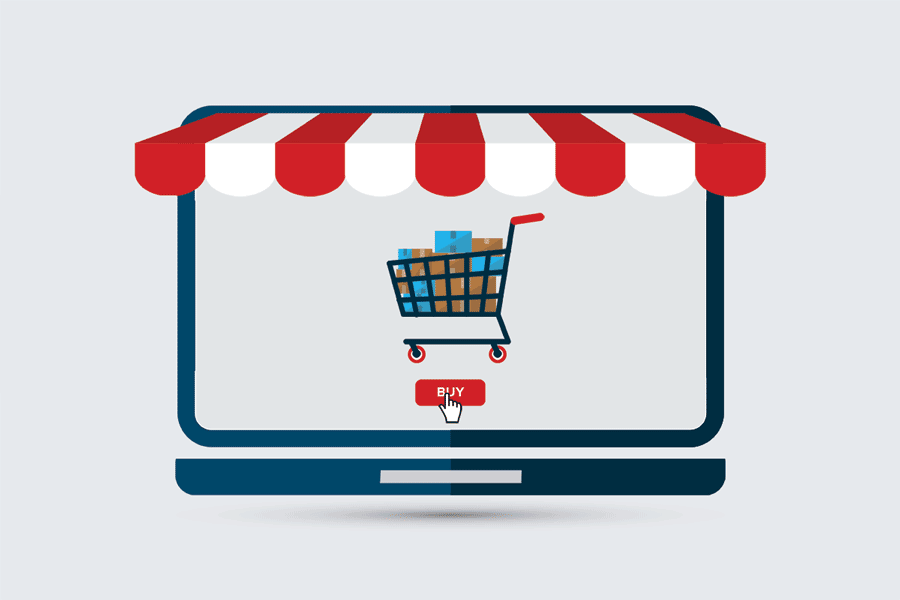 It has also been a growing trend for many to buy yoga mats these days as we've noticed many "fitness gurus" conducting #HomeWorkouts online -- which is understandable, seeing as gyms are not encouraged to re-open as it'll make it hard for #SocialDistancing.
Plus, Malaysians are notorious for finding any reason to shop online -- and these yoga mats are pretty damn nice...
Like this Karyaful yoga mat that cost a crazy RM200!
(I'm not paid to say this btw...)
So you'd think that during MCO, fitness stuff like yoga mats and dumbbells would be one of the most trending items ordered online -- but that's where we're all wrong.
Instead, one of the most purchased products online are indeed CONDOMS!
An e-commerce business revealed that its data showed Malaysian shopper's searching for condoms more than any fitness product, based on more than 1 Million of its users.
There's been a much higher request for "sensual toys" than condoms and yoga mats.
Well at least we're comforted with knowing that Malaysians are still practicing #SafeSex to avoid unwanted pregnancies and to minimize the rate of horrifying news that young mothers are dumping their newborns into dumpsters and drains.
...and technically, "bedroom actions" are considered somewhat exercise too right?