It is great news today, Day 9 of Malaysia's CMCO, as not only do we not have any reported COVID-19 deaths, but the daily cases have fallen below 20 -- with just +16 NEW cases!
Malaysia Total COVID-19 Positive Cases: 6,742
Recovery cases have also risen back to triple-digits within a day, with +110 NEW Recoveries.
That's nearly 7x the amount of infected cases!
Malaysia Total COVID-19 Recovery Cases: 5,223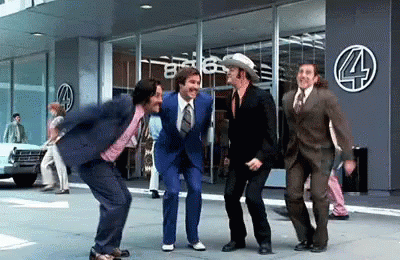 Many people are reported to have started going back to work - or at least will be getting back to work this week...so this is a great confidence booster that we would be safe as long as we continue practicing the CMCO SOPs like #SocialDistancing.
Even Team MYC! is back to work Today!